AT&T was the biggest and only loser among the four national cellular carriers in the fourth quarter, when the company's cellphone subscriber base shrank 5 percent, Consumer Intelligence Research Partners (CIRP) found in a consumer survey.
In contrast, T-Mobile's cellphone subscriber base grew 12 percent, Sprint's base grew 10 percent, and Verizon's base grew 9 percent, the company said. (See table below.)
CIRP based its findings on a January 1-7 survey of 500 people who activated a new or used phone in the October-December 2015 period.
The three carriers that expanded their customer bases got there in different ways. Sprint gained more customers than the other carriers, but it also lost more of its existing subscribers in the quarter, CIRP found. T-Mobile gained not only by attracting new subscribers but also by retaining a greater percentage of subscribers than its rivals, CIRP said.
T-Mobile experienced its highest retention rate in the quarter at 89 percent. "Verizon fell in-between Sprint and T-Mobile in terms of loyalty and gains from other carriers," CIRP continued. AT&T's 88 percent retention rate was almost as high as T-Mobile's, but AT&T gained a smaller percentage of customers from other carriers compared with its rivals.
"Regional and pre-paid carriers continue to lose significant ground to the top four," added CIRP partner Mike Levin. "The retention rate of 65 percent in the quarter is far below the 81-89 percent for the others. The only group where they experience any competitive gains are in first-time phone owners, which of course are a very small subset of phone activations."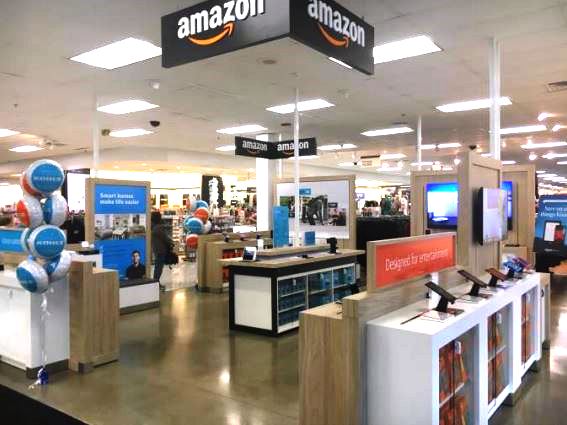 Latest posts by Joseph Palenchar
(see all)