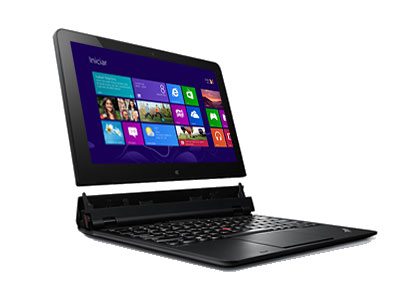 Boston — The timing couldn't be better for two-in-ones, according to one research firm.
North American shipments of "slate" tablets will fall 13 percent this year and rebound by 5 percent in 2016, while two-in-one tablet growth will jump 360 percent in 2015 before slowing to 48 percent in 2016, Strategy Analytics forecast. Two-in-one tablets come with detachable keyboards as standard equipment.
"The timing could not be better for two-in-one tablets as Windows 10 makes the multi-mode computing experience smoother, Intel's Skylake processors hit the market at the end of 2015, and Windows tablets have become more cost-competitive with Android tablets," said Peter King, director of Strategy Analytics' Tablet & Touchscreen Strategies service.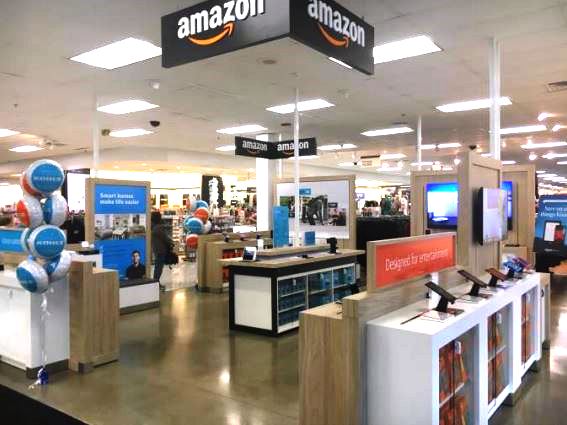 Combined North American shipments of both two-in-one and slate tablets will decline 10 percent in 2015 but will rebound to modest growth in 2016 because of "more innovative designs and enabling technology in two-in-one and slate tablets alike," said Strategy Analytics.
North American shipments of two-in-one tablets will almost double from 2.1 million in 2015 to 4.1 million in 2019, it added.
In North America through 2019, slate tablets' compound annual growth rate (CAGR) will be zero, while Two-in-one tablets will grow at a CAGR of 55 percent.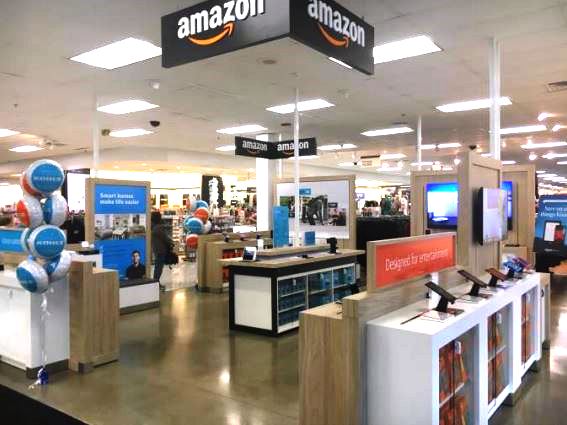 "Traditional PC vendors like Asus, Acer and HP have found a niche in which they can credibly compete against mobile-device heavyweights," thanks to lower prices and better designs, Strategy Analytics said.
"Windows provides a familiar environment for traditional PC vendors to compete in the tablet market and also gives CIOs a higher level of comfort when considering higher-end tablets in the commercial setting," added King.
Senior analyst Eric Smith pointed out that suppliers have refined two-in-one tablets in the past year to be affordable and functional. "There is plenty of headroom for the segment to grow in the next five years as white-box vendors seek to differentiate their low-cost products," he said. The growth rate among two-in-one tablets will far outpace those of traditional slate tablets, though from a smaller base, as they compete for the spot of the secondary computing device in the home."
Global sales: Worldwide slate sales will drop 6 percent in 2015, but two-in-one tablets will grow 393 percent. In 2016, slate shipments will rise 6 percent, and two-in-one shipments will grow 42 percent.
Latest posts by Joseph Palenchar
(see all)