Wide-color-gamut flat-panel displays will grow from 3 percent of the display market in 2015 to 25 percent by 2020 in terms of display area shipped, IHS Technology forecasts.
Display manufacturers are turning to wide color gamut and high dynamic range to differentiate their products because "technical hurdles and technical gaps among panel makers have recently narrowed," said Richard Son, IHS senior analyst. "Display manufacturers are, therefore, looking for emerging technologies to widen the color gamut of their displays, and increase the high dynamic range of their products, in order to gain a competitive advantage in the market."
With the advent of quantum-dot technology and OLED, wide-color-gamut technologies "have become much more common in the industry," he said.
Smartphone displays constitute the majority of global unit shipments of wide-color-gamut displays, thanks to the rise of organic light-emitting diode (OLED) displays, but
TV displays in 2015 will constitute 52 percent of the wide-color-gamut market as measured by total display space, the company said. That percentage is forecast to rise to 86 percent in 2020.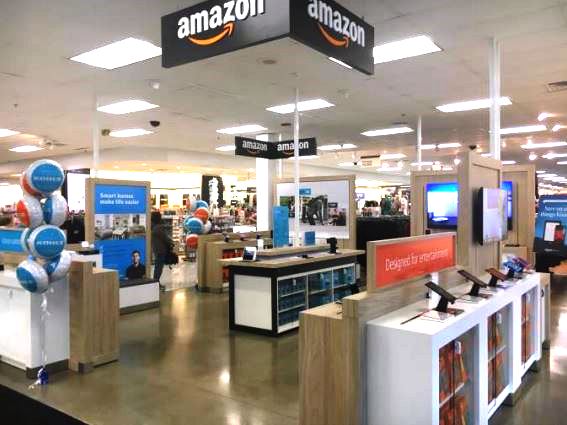 Three technologies have emerged to generate wide color gamut displays, the company said. One is OLED, which boasts a color gamut hitting 100 percent of the National Television System Committee (NTSC) video standard, which is higher than conventional LCD displays that only reach about 70 percent.
The second technology is LED display technology focused on improving LED chips and color filters in LCDs to provide a color gamut between 80 percent and 90 percent of the NTSC standard.
The third is quantum-dot technology, including on-chip, on-edge, and on-surface types, to deliver a color range similar to OLED displays.
Latest posts by Joseph Palenchar
(see all)