Updated! Some of the biggest names in the appliance industry converged on Washington yesterday as Whirlpool's anti-dumping crusade against Samsung and LG came to a head.
Top executives including Whirlpool chairman/CEO Jeff Fettig and Samsung president/CEO Tim Baxter testified before the U.S. International Trade Commission (ITC), which is considering a safeguard petition from Whirlpool. The measure could impose punitive sanctions on imported Samsung and LG washers, regardless of where they are manufactured.
The Korean companies evaded previous country-of-origin sanctions by shifting production to other locales, Whirlpool said, while their below-market pricing has hurt U.S. majap makers.
"Without safeguard relief, it is hard to see how we maintain our competitiveness in the face of a continued onslaught of low-priced imports," Fettig told the ITC panel, as reported by Reuters.
Echoing President Trump's "America First" trade agenda, he said Samsung's and LG's "evasive country-hopping behavior" is also taking a toll on U.S. manufacturing jobs.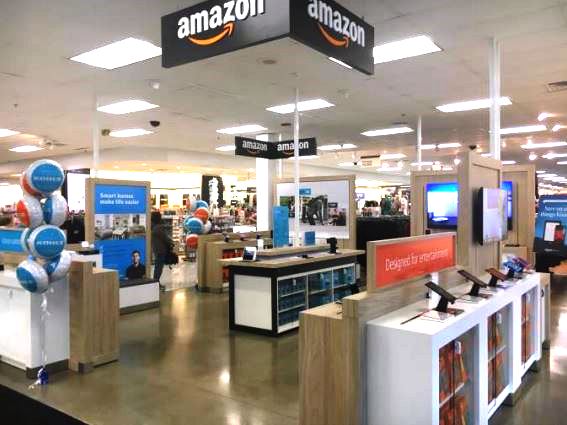 Whirlpool said it lost a $214 million OEM bid to build Kenmore washers for Sears after getting undercut by LG. (Source: Whirlpool, ITC)
Lending further support to the petition were Sen. Sherrod Brown (D) of Ohio, where Whirlpool maintains five manufacturing facilities, and Peter Pepe, clothes care VP at GE Appliances, who testified that "uneconomic practices by new competitors are seriously injuring us."
But Baxter, and his U.S. majap chief John Herrington, argued that they are competing fair and square in the marketplace, and are taking share from Whirlpool by producing superior products.
"Consumers continue to vote with their wallet," Baxter testified. Added Herrington, "We have not harmed Whirlpool; rather, we recognized and anticipated the changing market and drove new trends. Consumers responded by embracing our brand." (See Baxter's and Herrington's full statements here.)
Testifying on behalf of LG was senior VP John Riddle, who cited the company's investment in product innovation and its brand. "A good part of LG's growth in sales over the past years has resulted from new retailers deciding for the first time to carry LG appliances, and these retailers' decisions were based in principal part on the overall strength of the LG brand," he said. (See Riddle's full statement on the ITC's website.)
Both Riddle and Herrington also cited Whirlpool's overwhelming dominance of the U.S. washer business after its 2006 acquisition of Maytag, when its market share topped 70 percent, and implied that the company has no one to blame for its laundry declines but itself.
Their position was further bolstered in a bi-partisan letter to the ITC from six congressmen led by Rep. Ralph Norman (R), a South Carolina developer. Citing Samsung's plans to build a $380 million majap factory in Newberry, S.C., the legislators noted that the "petition invites undue risks in the existing residential washers market that could reduce consumer choice, curb innovation, and jeopardize the expansion of a growing domestic manufacturing workforce."
The ITC is expected to make a final determination next month and, if warranted, will recommend remedies to Trump by late November, Reuters said. The president, who ran on a platform of tougher trade sanctions and appointed a protectionist commerce secretary in Wilbur Ross, would then render a decision by early next year.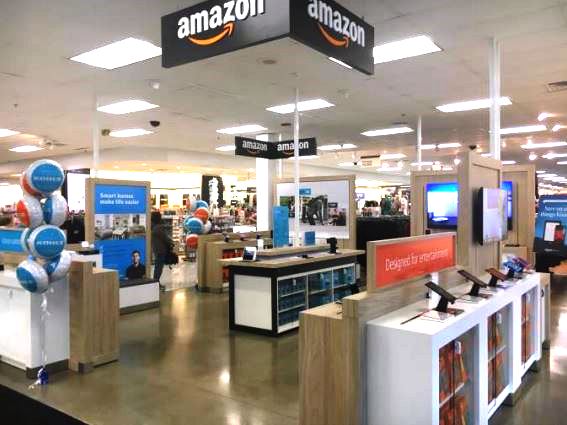 LG presented a chart showing declining "consumer consideration" for leading U.S. majap brands. (Source: Prof. Orley Ashenfelter, Princeton University; ITC)