Irvine, Calif. — Insteon will bring voice control to its home-automation products in the coming months via an upgraded Windows Phone 8.1 app that integrates Microsoft's Cortana intelligent assistant.
Cortana responds to spoken inquiries to provide information, launch applications and set and send reminders.
When using the upgraded app to control and monitor Insteon home systems, users would be able to lower the lights before playing a movie by saying "Insteon. Turn on movie time," the company said. Other voice commands include "Turn off all the lights" and "Insteon. Adjust living-room thermostat down."
Insteon's Windows Phone 8 and Windows Phone 8.1 apps became available in early June to join Android and iOS apps. The Windows apps offer capabilities not available in the other apps, including a visitor mode to provide restricted access to children or guests in your home. Users can also view multiple cameras at once and view cameras without the need of an Insteon Hub. Multi-house support lets users control multiple homes or businesses from a single account, while a dashboard view offers a quick view of the status of a home's systems.
With the 8.1 app, users also view the status of multiple devices directly on the Windows 8.1 start screen via Live Tiles.
In another tie-up with Microsoft, Insteon rolled out select products June 1 to MicrosoftStore.com and has rolled out products to 42 of Microsoft's 53 retail stores across the U.S.
Insteon's products consist of more than 200 devices, including lamp dimmers, thermostats and LED bulbs. The products use dual-band wireless RF and powerline technology for redundancy to enhance reliability.
Last week, Insteon announced that 15 of its products became available from Build.com. The online home improvement store carries such Insteon products as the Insteon Hub, dimmable LED bulb and Wi-Fi camera.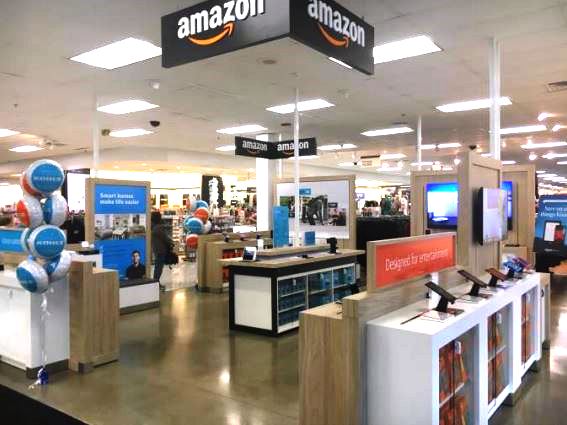 Latest posts by Joseph Palenchar
(see all)