Forget what your girlfriend would have you believe, size does matter — at least when it comes to smartphone displays.
According to a survey by LG Electronics, 95 percent of smartphone users agree that having a large screen is essential for shopping, watching video or other visual tasks, while 67 percent said screen size is an important consideration.
By comparison, 58 percent of respondents believe that car size matters; 48 percent said the same of laptops; and only 29 percent feel that way about body parts (see chart).
At the same time — and here's the conundrum — mobile users don't want big devices. Ninety percent of respondents said one-handed operation is crucial, and two in five reported dropping their devices because they were too damn big.
Which leads to another pet peeve: cracked screens. One third of respondents admitted to cracking a screen in a phone fumble; 75 percent wished their phone was more durable; and 65 percent said they'd be willing to make a major sacrifice rather than use a phone with a crack across the display.
What sort of sacrifices? Well, 44 percent would be willing to stand in line at the DMV; 32 percent would be willing to sit in traffic for hours; and more than a third would be willing to give up sex for a month … all to avoid using a phone with a cracked screen.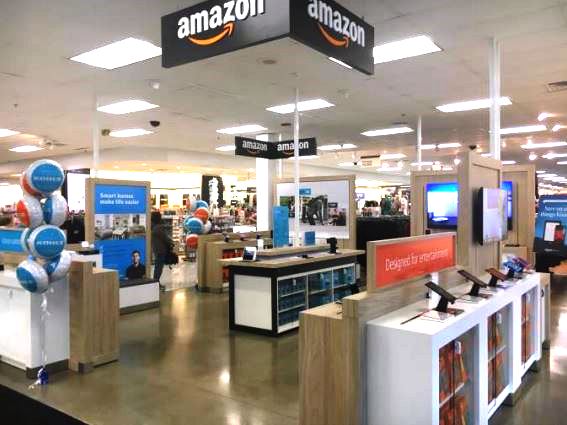 Source: LG Electronics
OK, so now a little full disclosure is in order. LG, which conducted the online survey in January among 2,074 adults, also unveiled this week its newest flagship phone.
The LG G6, which debuted at the Mobile World Congress in Barcelona, appears to address each of the major bugaboos cited in the survey: Its 5.7-inch QHD+ display provides plenty of viewing real estate, while its 18.9 aspect ratio and micro-thin bezel makes it easy, even for the fairer sex, to cradle in one hand.
As for fear of cracked screens, LG said the rounded corners of both the body and display will help disperse the impact if the phone is dropped, while Gorilla Glass 4 provides an added measure of protection.
All of which means that future G6 owners can skip that line at the DMV and drive home non-stop to give their main squeeze a main squeeze.
Latest posts by Alan Wolf
(see all)