Things came together in 2015 for Sound United, parent of the Definitive Technology and Polk Audio brands, said president Kevin Duffy.
The division of privately held DEI Holdings posted a "pretty material gain" in sales volume in 2015, thanks in part to the division's expansion in late 2014 into wireless multiroom-audio products, including wireless-multiroom soundbars. Wireless multiroom "did particularly well" for both brands, backed by a "broad advertising campaign," Duffy said.
The company also gained by increasing its share of the traditional component-speaker market, excluding soundbars, at the same time that the segment's industry- wide contraction was ending in mid 2015. The component-speaker market stabilized in the second half of 2015 and has been stable to slightly up so far this year, Duffy told TWICE. Polk and Definitive offer broad assortments of component speakers.
Sound United president Kevin Duffy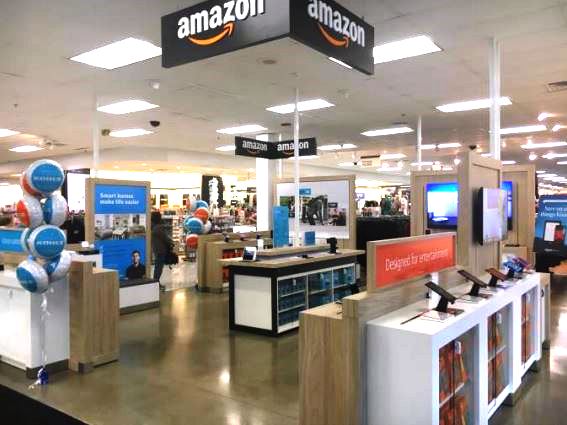 Sound United also benefitted from a sharply rising soundbar market in recent years and the brands' expansion into headphones, including the first headphones offered by DefTech in late 2015.
Sound United's growth was gradual over the past few years but picked up in 2015 without expanding the company's distribution base, Duffy said.
The company gained in part because it evolved with the market, he explained. The audio market "in general has increased materially in the past four years, thanks to streaming music and affordable high-bandwidth home Wi-Fi," he explained. As consumers' music-listening habits evolved, Sound United products evolved to include Wi-Fi speakers and Wi-Fi soundbars, he said.
Next step: To ensure continued growth, the company is undertaking new promotional and product activities in 2016, including an expanded selection of Dolby Atmos-enabled speakers from DefTech and "investing in the component-audio business to drive innovation and provide something appealing to give people a reason to upgrade," Duffy said.
Dolby Atmos and DTS:X object-based surround sound "are demonstrably better" and will help improve the component-speaker business, Duffy said. And although it takes time to get the word out, "over the midterm, it will be valuable to the retailers and manufacturers who support it."
Also to build volume, the company plans "a big spend" this year to create online videos for online ads and for dealer websites to demonstrate product benefits, Duffy said.
The division has benefitted from past promotional activities, including Polk's 2014 "Listen To The Music" campaign in which it teamed with music group Walk Off The Earth, promoted an online talent-search contest, and deployed a product-laden tour bus around the U.S. DefTech has promoted its brand name in partnership with music legend John Legend, who performed last year at a charity concert sponsored by the brand.
Sound United was formed in 2013 to bring together DEI's Definitive, Polk and Boom by Polk brands. DEI bought Definitive in 2004 and Polk in 2006. DEI's other division is Directed, which makes vehicle security and remote-start systems.
Latest posts by Joseph Palenchar
(see all)