Apple is refreshing the operating systems of all of its hardware platforms, bringing its Siri voice assistant to Macs, and — following in the footsteps of Amazon's Alexa — enabling Siri access to third-party apps on mobile devices.
With Siri access to third-party apps, consumers could use Siri to make Uber reservations, check flight status, send payments, and the like.
The company is also bringing Apple Pay to the Mac so users can make purchases from participating websites, and it is redesigning its Apple Music service to make it easier to use.
The company also opened up its Maps and iMessage apps to app developers. On Maps, for instance, consumers will be able to search for restaurants, then go to OpenTable without leaving Maps to make a reservation. Within iMessage, users will be able to access apps to, for example, add stickers or JibJab animations to text messages or make a payment via Apple Pay.
The developments were announced today at Apple's Worldwide Developers Conference in San Francisco, where the company also held a moment of silence to honor the victims of the Orlando terrorist tragedy.
The OS updates will be available in the fall. The new Mac OS X, renamed MacOS from OS X, will be available as a public beta in July.
Here's what's coming: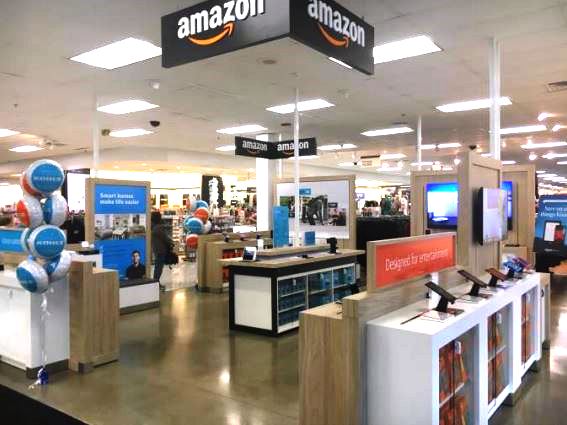 The Sierra edition of macOS lets users save files across devices to their desktop or documents folder and cut and paste across devices.
Mac OS X: The computer OS, renamed MacOS to align it with Apple's other OS nomenclature, gains multiple new features in the new Sierra release, with one major enhancement being Siri on Mac. On Macs, Siri has been enhanced to enable sophisticated queries, such as finding files sent by a particular person in the past week, said executive Craig Federighi. Siri will also search the web for images of a particular subject, send messages to friends, and find movies playing at nearby theaters.
With the extension of Apple Pay to Macs, shoppers will use Apple Pay to pay for purchases through participating online stores. Users will authenticate purchases using Touch ID on their iPhone. "Many" merchants have signed up, Federighi said.
Also new: automatic unlocking when a user wears an Apple Watch. A Universal Clipboard feature lets users cut and paste text or video from a Mac and paste it into an iOS app.
With a new document-sharing feature, users can save files on their desktop or documents folder, and they will be accessible from their other Macs, iPhones, or iPad via the iCloud Drive app, at iCloud.com, and via the iCloud for Windows app.
With the Universal Clipboard feature, clipboard contents become available across all Apple devices via iCloud, so users can copy and paste text, images, photos and video between Macs, iPhones and iPads.
iCloud Drive will be updated to lets Macs automatically back up older files to the Cloud when disk space fills up. The files will be available from the Cloud on demand.
The updated OS will also automatically discard trash and web caches.
Also for the first time, users will be able to view videos in a window while using other programs such as messaging.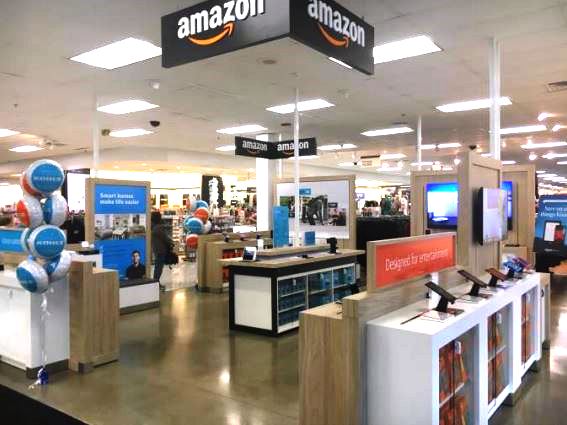 iOS 10 adds Siri voice control of third-party apps and developer access to Maps and iMessage.
iOS 10: For iPhones and tablets, major enhancements include Siri voice control of third-party apps and developer access to Maps and iMessage, but there's more.
Apple's HomeKit capabilities have been upgraded with a single Apple-developed app that accesses all HomeKit devices in the home, bringing together multiple separate apps.
Phone-calling capabilities have been upgraded so users can see voice-mail transcriptions, identify incoming calls from unknown numbers as possible spam, and receive calls to office desk phones on their iPhone.
iMessage has been upgraded to display artwork and moving video as well as launch the camera app from within iMessage to take a photo and insert it into the message. iMessage now will also let users hand-write messages and make emojis big or small.
By picking up the iPhone to wake it up, users will be able, from the lock screen, to view rich notifications, access the control center, access the camera and see widgets and videos.
In the iOS photo app, Apple has added facial, object and scene recognition so that a person's iPhone or iPad photo app automatically places pictures of a certain person into one folder, places pictures taken at a certain GPS location into a folder, populates a folder with pictures taken at beaches, and the like.
With a Maps update, Apple is adding on-route traffic data, letting users pan and zoom ahead to see traffic ahead, and automatically offering alternative faster routes to avoid congestion. It will also suggest routes to calendar events.
The features will also be available in the dash via CarPlay-enabled head units. CarPlay has also been updated to display turn-by-turn directions on secondary displays in a vehicle's instrument cluster in from of the steering wheel.
By opening Maps to third-party developers, Apple makes it possible to access such apps as Uber from within Maps, letting users pick an Uber vehicle, pay for it, and view the estimated time of arrival.
In other iOS changes, Apple Music has been revamped to allow for greater clarity and simplicity and to emphasize features used every day, the company said. The upgrades will also appear in Apple's other platforms.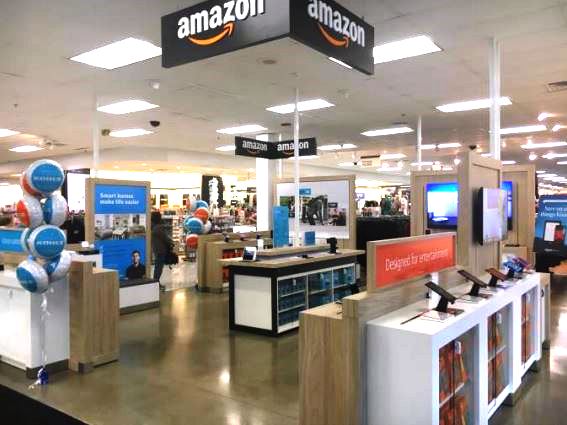 Minnie Mouse watch faces and more important features come to watchOS, including instant app launching and an emergency SOS feature.
WatchOS updates: The company is making it easier and faster to access Apple Watch apps, enabling instant app launching and eliminating launch times that last several seconds. The updates also enable apps to launch with information already updated, and they will let users scroll through apps by pressing the side button and then swiping.
A new SOS feature lets users press and hold the side button to call 911 via cellular or Wi-Fi, automatically alert emergency contacts, send your location to the contacts, and display medical information such as age and allergies.
Users will also see potential canned text-message replies as soon as a message is opened. A Scribble app lets users write a message onscreen, writing one letter over the other.
Also new: access to the control center by swiping from the bottom of the screen, ability to change watch faces by swiping, and an activity watch face that displays activity progress. Activity sharing will let users see the activity progress of family and friends.
"It's going to feel like a whole new watch," said executive Kevin Lynch.
tvOS update: Apple is enhancing Siri voice control to lets users search for movies by topic, not just select services and specific movies. Via Siri, users can also access a live service by voice and automatically view the live stream in progress.
Also new: a single sign-on feature that lets users sign up once to activate a service through Apple TV instead of going to a browser to enter an ID code every time you use a new service on Apple TV for the first time. The feature is also coming to iOS.
Within seven months of launching downloadable apps for the latest Apple TV, Apple is offering more than 6,000 apps, and the company is now adding such new ones as Sling TV and Fox Sports Go.