Meridian Audio believes it can make audiophile-quality components even better with the launch of a two-channel DSP preamplifier and multiple DSP speakers.
The company is adding high-resolution MQA (Master Quality Authenticated) decoding to the new preamplifier and stepping up the sound quality of new floor-standing active DSP speakers, which also reduce the opening price point for the company's floor-standing DSP speakers.
The new preamp is the $16,000 818V3 Reference Audio Core two-channel preamplifier, positioned as an audio-system hub that also streams music from the company's Sooloos multizone-music server. With MQA technology, the 818V3 will play MQA-encoded files, which are positioned as delivering music with higher performance in smaller files compared to today's high-resolution music files.
Other upgrades include a new analog-output card with an upgraded circuit that broadens bandwidth, adds lip-sync control and adds high-resolution DoP (DSD over PCM) playback.
The preamp comes with proprietary SpeakerLink outputs, which deliver balanced high-resolution digital audio and control signals over 300 feet of CAT-5e RJ-45-terminated cable to Meridian's active DSP speakers. SpeakerLink is promoted as eliminating signal losses and coloration created when analog signals ride over a cable. It also simplifies cable connections because Meridian DSP speakers can be daisychained, making it unnecessary to home-run each speaker to a Meridian source.
The preamp also features balanced and single-ended preamplifier outputs to connect to non-Meridian electronics.
The component is part of the Meridian 800 Reference Series. For an additional $800, consumers can get the preamp in a choice of 270 colors.
The product isn't Meridian's first with MQA decoding. The technology is also incorporated in Meridian's Explorer2 pocket USB DAC.
DSP speakers: In speakers, the company is replacing two active floor-standing DSP speakers with new models that reduce the opening price of its floor-standing DSP speakers to $12,000/pair from $15,000/per.
The two models are the $12,000/pair DSP5200.2 and $30,000/pair DSP7200.2. They're joined by matching DSP center-channel speakers, the $6,000 DSP5200HC.2 and $15,000 DSP7200HC.2.
All feature new electronics and software along with dedicated internal amplifiers for each driver.
With DSP, the speakers perform crossover and other functions in the digital domain and compensates for non-optimum placement. To build a complete stereo system, users need only add a music source disc such as a disc player or multiroom music server.
The speakers are available in piano black and white, but for an additional 5 percent, multiple color options are available.
Three built-in 75-watt amps deliver maximum output of 116dB at 1 meter.
All include a new, high-efficiency tweeter and Enhanced Bass Alignment (EBA) system, which ensures that low frequencies are time-aligned across the entire bass range. This provides the low-bass extension benefits of ported cabinets without losing the timing and coherence previously associated with 'closed-box' designs, the company said. The result is said to be deep, tight bass and clarity coupled with clean, clear low-frequency transients.
The center speakers feature DSP-based elevation adjustment.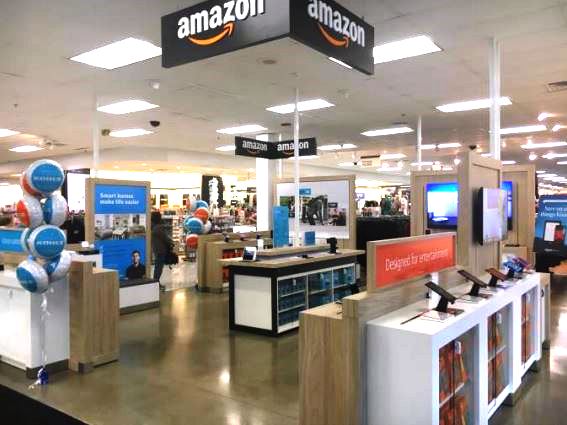 Meridian's $30,000/pair DSP7200.2 active DSP speaker
Latest posts by Joseph Palenchar
(see all)