Apple will sell only 4 to 6 million 4-inch iPhone SE smartphones in their first year of availability because of limited demand from existing iPhone users, from people who switch to iOS from Android, and from first-time smartphone buyers, Consumer Intelligence Research Partners (CIRP) forecasts.
To put that forecast in perspective, CIRP estimates Apple sold 75 million iPhones in the U.S. in 2015.
The iPhone SE was unveiled Monday.
At the end of 2015, 110 million iPhones were in use in the U.S., but 81 million of them were the larger iPhone 6 and 6 Plus and iPhone 6s and 6s Plus models, CIRP said. (See chart.) The remaining 29 million iPhones were older and smaller models such as the iPhone 5S, 5C, and 5.
iPhone Installed Base by Model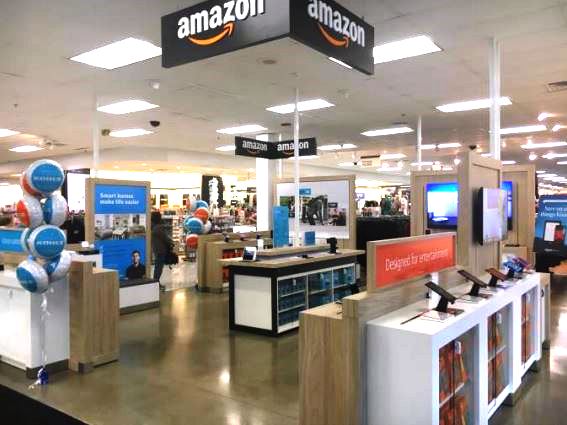 "Very few of the 81 million consumers that already own a larger iPhone 6 or 6 Plus, or 6s or 6s Plus, are likely to trade down to the smaller iPhone SE," said CIRP partner Mike Levin. In addition, said partner Josh Lowitz, "A significant number of the 29 million consumers that currently own an older iPhone will also want to trade up to the larger phones."
Lowitz based that expectation on data suggesting that 85 to 90 percent of 4-inch iPhone owners replaced their iPhone with larger iPhones. "So we expect perhaps 3 to 4 million, or 10 to 15 percent, of the 29 million U.S. 4-inch iPhone base to purchase the new iPhone SE."
CIRP also discounted demand from Android phone owners who might switch to the SE because of its lower opening price at $400, down from $450 on the older to-be-discontinued 4-inch iPhone 5S. In the past year, Android owners accounted for 17 percent of all U.S. iPhone purchasers, and of those, 77 percent purchased an iPhone 6 or higher, CIRP said.
As for first-time smartphone buyers, they accounted for only 1 percent of iPhone buyers last year, and 67 percent of them purchased an iPhone 6 or higher, CIRP said.
"We expect that at most one-quarter of the U.S. Android switchers will buy the iPhone SE, accounting for 1 to 2 million units in a year," said Levin. "And, first-time phone buyers remain a tiny percentage of total iPhone buyers. Of these customers, perhaps one-third will buy the smaller, less costly iPhone SE model, accounting for considerably less than 1 million units in a year."