Smartphone case manufacturer LifeProof has entered a new CE category: Bluetooth speakers.
Keeping in theme with the company's ultra-durable cases, the trio of Aquaphonics Bluetooth speakers will be waterproof and drop-proof. They are targeted at athletes and other outdoor enthusiasts and will be sold exclusively through Best Buy and BestBuy.com from launch through late summer. They will become available through other retailers after this exclusivity period ends.
When asked how LifeProof intends to compete in the crowded portable speaker market, a company spokesman said it will leverage "its expertise in Four-Proof protection to a category that's popular with our consumers."
While many headphones companies have crossed over into portable speakers, fewer case manufacturers have made the leap. (Although there is the notable example of Zagg, which has combined its efforts.)
All three of LifeProof's Aquaphonics speakers can pair with up to eight Bluetooth devices, include built-in mics, and feature USB ports for device charging.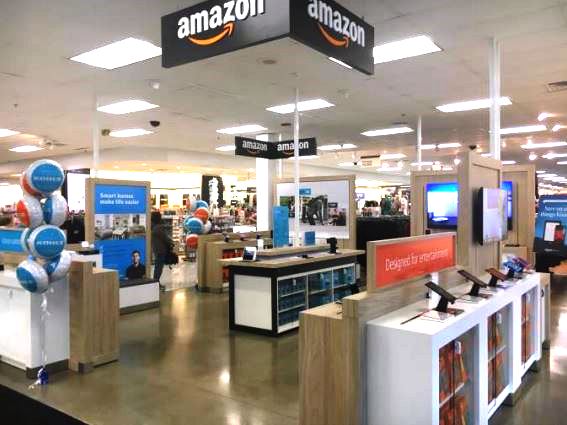 LifeProof's AQ10
The smallest speaker, the AQ9, measures 5.6 inches wide and weighs 0.56 pounds. It includes a carabiner for easing toting; provides 16 hours of battery life; and comes in blue, green or black. Availability is slated for April 23 with a $99.99 price tag.
The AQ10 measures 8.5 inches wide, weighs 1.7 pounds and has a 13-hour battery life. In addition to being waterproof, it can also float and has a built-in storage dry box. The speaker comes in black or green and will be available April 23 for $199.
Finally, the AQ11 measures 12.5 inches wide, weighs 4 pounds and has a 15-hour battery life. It also floats and has a dry box. The AQ11 will come in just black for $299. Availability wasn't set at press time.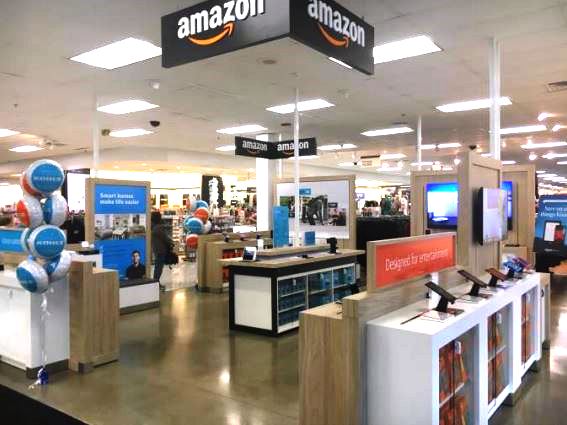 LifeProof's AQ11
LifeProof is an Otter Products brand.
Latest posts by Lisa Johnston
(see all)