On the eve of the 25th anniversary of ThinkPad this fall, Lenovo rolled into New York last week for a global B-to-B conference that reviewed the company's past, present and future.
On the latter point, the manufacturer — now neck-and-neck with Hewlett-Packard for No. 1 PC status — provided a sneak peek of things to come in the personal computing category.
Among the reveals at the "Transform" conference was a flexible display concept that's way beyond its current Yoga and Flex convertible models.
Related:Lenovo's Abary Stirs The PC Pot
In a presentation, Christian Teismann, senior VP of Lenovo commercial business, offered up a curved display design made with advanced materials and new screen technologies that can still be folded closed — but without the traditional keyboard-to-display-panel hinge.
Lenovo also envisions a virtual desktop world in which the display panel is displaced by AR eyewear. In this modular, "immersive computing" approach, the workstation is reduced to a portable, bento-box-sized stack that's layered with a hard drive, battery and projector (available later this year).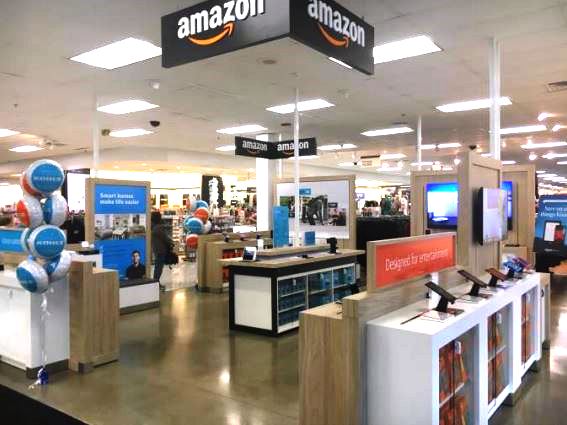 Virtual desktop: Other PC concepts include an immersive, modular approach that replaces the display screen with AR eyewear.

"We have to think beyond the box, beyond hardware," Teismann said, as the company prepares for a telecommuting workforce of the future with a "device as a service" focus (DaaS). Fueled by the "unimaginable" data speeds of 5G technology, these secure, next-gen PCs will be always on and always connected, in order to provide AI support from personal digital assistants, and "agile IT" for instant response to user issues, automated diagnostics, and remote repairs.
In a keynote presentation, Lenovo chairman/CEO Yuanqing "YY" Yang redefined IT as "intelligent transformation" as we enter a fourth revolution following the agricultural, industrial and technological eras. This post-tech period will bring AI, Cloud computing, AR/VR and big data together to create an "everything connected" world, he predicted, in which society is safer and healthier and its citizens can live better and work easier.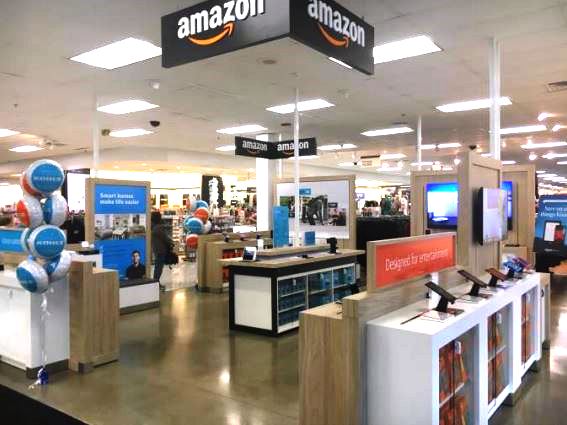 We're all connected: Lenovo chairman/CEO Yuanqing "YY" Yang said the world has entered a post-technological IoT revolution led by AI, Cloud computing, AR/VR and big data.
As inviting as that may sound, Lenovo hasn't forgotten the Luddites among us, nor the quarter-century anniversary of the No. 1 laptop in October. To address both, the company plans to release a limited-edition collectors' ThinkPad this fall, replete with "throwback features" to help relive the early days of mobile computing. Pricing and ship dates weren't disclosed.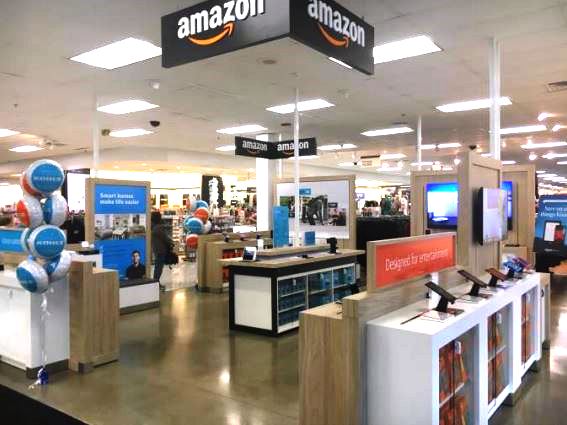 The laptop that started it all: The ThinkPad 700c was launched in 1992 with an IBM 486 SLC processor; a 10.4-inch TFT color display with VGA resolution; a 120MB (that's MB) hard disk drive; and signature red TrackPoint nub. The vintage PC, on display at Lenovo's Transform conference, transformed laptop computing, the company said.
Latest posts by Alan Wolf
(see all)