Smart home suppliers are expanding the capabilities of their systems, entering new niches, and expanding their product selections as the smart-home market continues to grow.
Many companies unveiled their new products today at this week's ISC West 2016 show for security dealers.
Here's what the suppliers are talking up:
Alarm.com: Security and home-control platform provider Alarm.com added its first Wi-Fi video doorbell, a new indoor infrared camera and a new eight-channel in-home video recorder.
Alarm.com also expanded its security-panel selection to include Nortek's 2GIG GC3 and Qolsys's IQ Panel 2 panels. Alarm.com will be the exclusive security and home-control service provider for the panels. The company sells its home-control services exclusively through service providers, primarily security providers, and has more than 6,000 active providers in North America. Some of the bigger dealers are Protection 1, Monitronics and FrontPoint.
The Wi-Fi doorbell is SkyBell's SkyBell HD Edition. The new ADC-V521IR indoor video camera offers increased Wi-Fi range. And the ADC-SVR100 D Stream Video Recorder supports more cameras — eight in all — compared with the company's other recorders.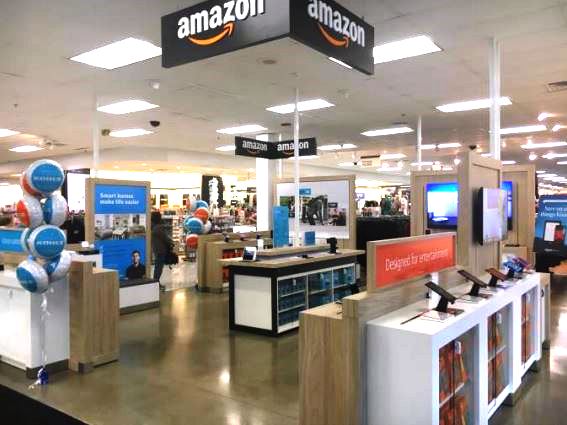 Alarm.com's first Wi-Fi doorbell is the SkyBell HD Edition from SkyBell.
Kwikset: Five new Z-Wave deadbolt doorlocks incorporate the new Z-Wave 500 series chip to extend wireless range and enhance encryption. They include the company's first key-less touchscreen deadbolt.
That model lacks a keyway to prevent lock picking and bumping. The lack of a keyway also creates a sleeker, smaller deadbolt whose capacitance touchscreen lets users enter a security code. It runs on four AA batteries.
Also new are the:
–Z-Wave Smart Lock Conversion Kit, which converts mechanical deadbolts — including non-Kwikset deadbolts — into connected smart locks;
–a five-button deadbolt with new design, one-touch locking and all-metal design; and
–contemporary-style versions of the SmartCode 914 and SmartCode 916 Z-Wave deadbolts to supplement traditional-style versions.
All of the products will be available by the end of 2016. Pricing has not been determined.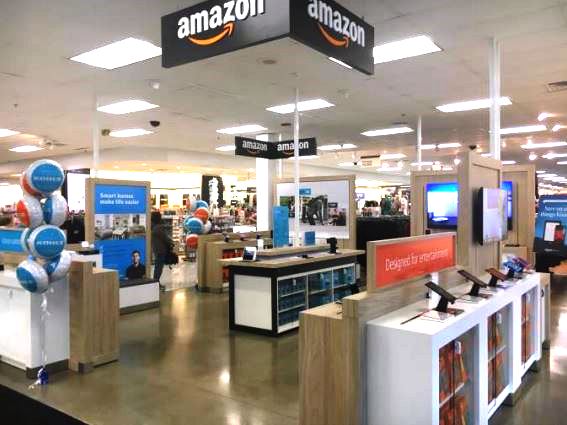 Kwikset's first key-less touchscreen deadbolt features Z-Wave and a capacitance touchscreen for entering a security code.
Nortek Security and Control: The company unveiled its first wireless sensor that can be retrofitted to existing connected smoke alarms to communicate with a home's 2GIG GC2 and GC3 alarm panels to alert monitoring services. The 2GIG Smoke Ring mounts directly between an existing AC-powered interconnected smoke detector and the wall or ceiling. Traditional interconnected smoke detectors are designed to trigger each other and send audible alerts throughout the home if any one of the connected units detect smoke, but many are not equipped to communicate that event directly to the alarm panel, the company said.
Panasonic:The company said its DIY Home Monitoring System has been upgraded to integrate with three Honeywell Wi-Fi smart thermostats.
Panasonic's system is built around a hub that communicates with sensors and other smart-home devices via the wireless DECT-ULE (ultra low energy) standard, which delivers 1,000-foot range. The hub also incorporates Wi-Fi so users can control home systems via Wi-Fi-enabled mobile devices.
Panasonic's lineup includes DECT-enabled sensors and smart plugs, an indoor Wi-Fi camera with speaker/microphone, and an outdoor camera. A cordless telephone handset can also be used for control.
URC: The home-control supplier to A/V installers unveiled its first system for security installers, enabling them to add home entertainment and home-system control to a security install.
The $299-suggested C100 HomeSet Automation Hub, which can be controlled via smartphone app, and optional $299 R100 HomeSet Remote Control, controls Z-Wave devices, Nest products, Sonos audio systems, and other devices in up to eight rooms. The included HomeSet app is compatible with control apps from every major security and alarm panel manufacturer, the company said.
The R100 remote displays surveillance-camera video on its LCD screen.
"This is a completely new system build from the ground up by URC – new technology, new hardware, new software," a spokesperson said. It features Cloud-based programming and maintenance and offers Cloud compatibility with other Cloud-based systems.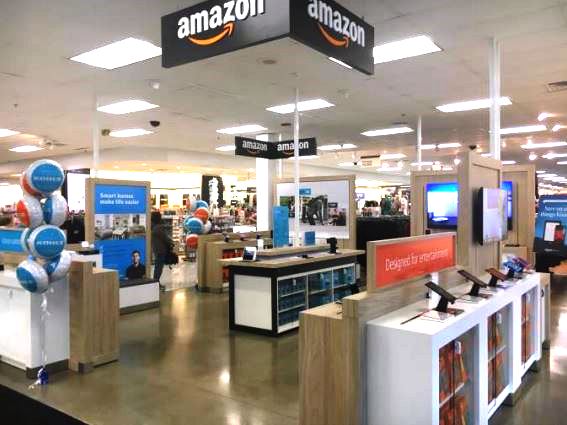 Yi's $129 TI Home Camera 2 with 1080p video capture, 130-degree field of view, HDR, and infrared LED night vision.
Yi Technology: The Seattle company is launching its second Wi-Fi security camera, the step-up $129 TI Home Camera 2 to complement a $50 camera launch last December. It also offers dash cams and action cams.
The new security camera comes with included a 32GB Micro SD card and offers "significant upgrades" compared with the existing YI Home Camera,a spokesperson said. The new model will be available on Amazon and at YiTechnology.com later this month.
The new 1080p model adds proprietary imaging and video analytics technology to capture video and audio in the highest fidelity, the company said. Viewing angle expands by 20 percent to 130 degrees, and the camera adds HDR, lens distortion correction, and infrared LED night vision.
Also new is audio encoding technology to produce higher sound quality and eliminate environmental noise. The two-way audio feature supports a sampling rate up to 48 KHz.
Gesture detection is another new feature, enabling a user at home to send a 10-second video clip to a remote user's mobile device by making a simple gesture.
The YI Home Camera 2 also adds the ability to recognize a human figure and filter out non-human objects or activities that generate false alerts.
The YI Home Camera 2 will be able to detect the sound of a baby crying and will send an alert to the user's mobile device.
Like the original, it can be controlled via Wi-Fi and Bluetooth from a smartphone.
Latest posts by Joseph Palenchar
(see all)