Sixty percent of people ages 12 and older live in a household with an Internet-connected TV, up from 58 percent in a year-ago survey and 51 percent in a 2014 survey.
That's according to the Infinite Dial survey conducted in January and February by Edison Research and Triton Digital, a provider of online advertising technology.
The Internet-connected TVs include smart TVs and other TVs connected to the Internet via Internet-connected game consoles or such set-top boxes as Apple TV and Amazon Fire.
Also among the respondents, 51 percent live in a household with one or more of the following unlimited video-subscription services: Netflix, Amazon Prime, and Hulu.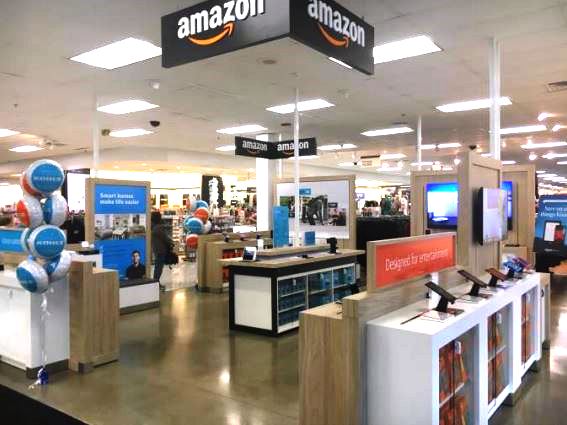 Netflix, however, enjoys the highest penetration. Forty-three percent of people ages 12 and older have a Netflix subscription in the household, followed by Amazon Prime at 22 percent and Hulu at 9 percent.
A total of 37 percent of the surveyed population streams on-demand video on a weekly basis from one of the three providers, again with Netflix at the top. Thirty-three percent said they stream Netflix on a weekly basis, followed by Amazon Prime Instant Video at 9 percent and Hulu at 5 percent.
The results do not include pay-per-view services.
All told, people are spending more time consuming media, whether TV, radio, newspapers or the Internet. Total self-reported time spent in the past 24 hours hit 8 hours and 47 minutes, up from 2001's 7 hours and 22 minutes, the survey found.
The Infinite Dial survey of 2,001 people was conducted via random sample of landline phones and cell phones. The survey has been conducted every year since 1998.