Horizon Hobby has added a new quadcopter its fleet: the Chroma 4K Camera drone.
Formally known as the Chroma Camera drone with 4K CGO3 and ST-10+, this quadcopter comes equipped with a 4K-capable camera and a 5.25-inch color touchscreen controller.
This model is geared toward both the first-time drone user and the "drone enthusiast," Horizon Hobby said. TWICE was given the opportunity to give one a test flight and, indeed, found it to be easy to operate directly out of the box, even with near-zero drone experience.
Features include four indicator lights that change color to display battery life and/or flight mode; a 6,300 mAh battery that provides approximately 30 minutes of flying time (a claim we found to be accurate); and slider switches for adjusting both the tilt and the speed. The controller has push-button operation of the camera's video and still-image modes.
The Chroma is lightweight, measuring 9.5 inches tall and weighing just under 6 pounds. The detachable camera records 4K video at 30 fps and captures 16-megapixel stills. Video is recorded to a MicroSD card.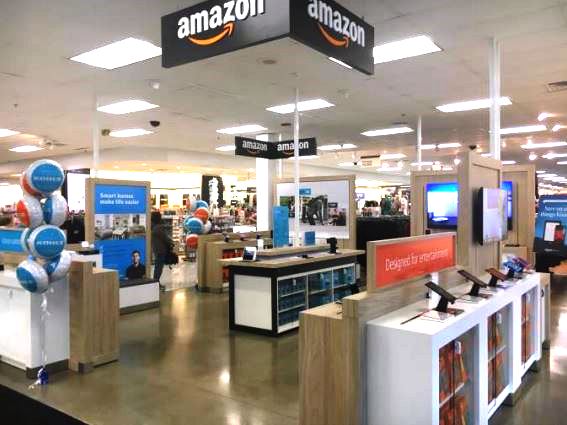 The Chroma's Smart mode prevents the drone from flying too close to objects and people — known as the Safe Circle — while Stick Relatively enables it to be controlled in whichever direction the sticks are pushed. (It was no more difficult than flying those low-tech, low-priced RC helicopters from RadioShack.)
Users also have the ability to set boundaries to prevent the drone from flying outside of predetermined boundaries. A Return Home switch automatically brings the drone back to its starting GPS position, lest the operator get a little too zealous near a group of trees (cough).
A Follow Me mode enables the drone to follow the operator, while a Tracking mode will position the camera to point at the operator.
The Chroma is currently available through more than 600 retail locations. Suggested retail is $1,199.
Latest posts by Lisa Johnston
(see all)