Google is making a major inroad into wireless multiroom audio with a $35 Chromecast Audio dongle. It's also launching the first Google-built tablet and bringing more Nexus smartphone choices to consumers.
Here's what company executives announced a press event in San Francisco:
Chromecast Audio
The company's first music-focused Chromecast dongle, called Chromecast Audio, connects to stereo systems and powered speakers via 3.5mm input, RCA input, or optical input. It streams music only from Cast-enabled music-streaming apps, not from a user's music library.
The company promoted its solution as better than streaming from a phone or tablet via Wi-Fi or Bluetooth because music is streamed from the Cloud, reducing the drain on a mobile device's battery. It's better than Bluetooth because music can be streamed through any speaker in the house, not just one speaker within 33 feet of the mobile device, executives said. Multiroom synchronization comes later this year.
From a Cast-enable music-streaming app, consumers press the Cast button and select one or more speakers for playback.
The dongle is already available at Walmart, Best Buy and the Google store.
Chromecast
The Chromecast model with audio and video streaming services gets a disc shape, choice of three colors, and an integrated HDMI cable, said to make it easier to connect to TVs with crowded HDMI ports, but it hasn't been upgraded to support Ultra HD streaming. Resolution is capped at 1080p. The price is unchanged at $35. It's available in the Google store, Best Buy and Walmart.
New Cast-enabled video-streaming apps on the way include Showtime, with Sling TV due in the next few weeks and, later in the fall, NBA and NHL sports apps. Chromecast also casts content appearing on mobile-device screens and computer screens to a TV.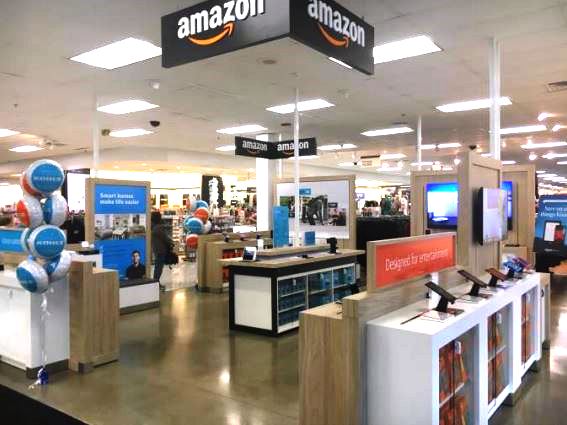 Executives promised that Chromecast would "unlock mobile games in the living room" via an API that will let mobile-game developers turn a phone or tablet into a game controller controlling the action on a Chromecast-connected TV screen.
For improved Wi-Fi reception, the dongle adds dual-band 802.11 ac and a new adaptive-antenna system, which chooses the best antenna and best frequency to use as network conditions change. The result is said to be higher quality video with less buffering.
Also to improve the user experience, Chromecast plans early next year to roll out a content-caching algorithm early next year to developers, who would use it to predict what a consumer will want to watch before he hits play. The algorithm would, for example, download episode two of a Netflix TV series if the user already watched episode one, enabling the show to launch quickly when selected.
Pixel C Tablet
Google's previous tablet was the HTC-made 8.9-inch Nexus 9, but Google is touting the Pixel C as the first Android tablet "built end-to-end by Google."
It runs the Marshmallow OS and is due in time for the holidays starting at $499, plus $149 for a separately sold magnetically attached full-size Bluetooth keyboard.
The tablet features 10.2-inch 2560 by 1800 screen, 3GB RAM, quad-core processor, and 10-inch optional keyboard.
When attached to the keyboard and placed on a desk, the display needs no kickstand to be held in place at an adjustable angle. The keyboard's battery recharges from the tablet's battery.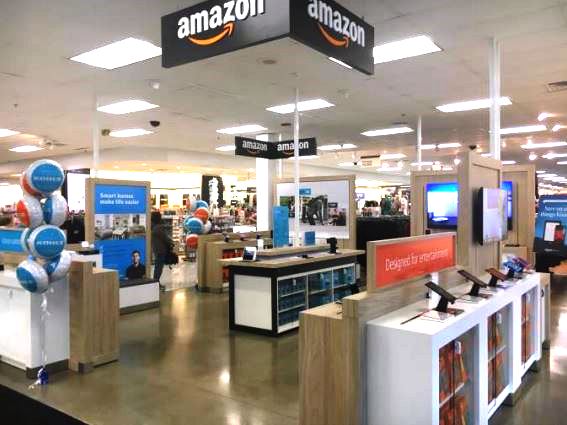 Nexus Smartphones
Google expanded its Nexus smartphone offerings with the launch of two models in different screen sizes, both the first phones in the industry with Android 6.0 Marshmallow OS. They are the 5.7-inch Huawei-made Nexus 6P and the 5.2-inch LG-made Nexus 5X. Their sole predecessor was a Motorola-made Nexus 6 smartphone with 6-inch display.
Besides a choice of screen sizes, Google is also giving consumers more choices of storage capacities. The Nexus 6 came with choice of 32GB or 64GB of storage, but the all-metal 6P will be available with 32GB, 64GB, and 128GB capacities at $499, $549, and $649 unlocked from the company in October.
The 5X will be available in 16GB and 32GB versions at $379 and $429 unlocked from Google in October.
Both models feature CDMA, GSM/W-CDMA, and LTE cellular. Both add more powerful processors than the previous model, with the 6P running on a 64-bit 2GHz octacore processor with 3GB RAM, and the Nexus 5X running on a 64-bit 1.8GHz hexacore processor with 2GB RAM.
The 6P features 2560 by 1440 WQHD AMOLED display, and the 5X features a 5.2-inch 1920 by 1089 display.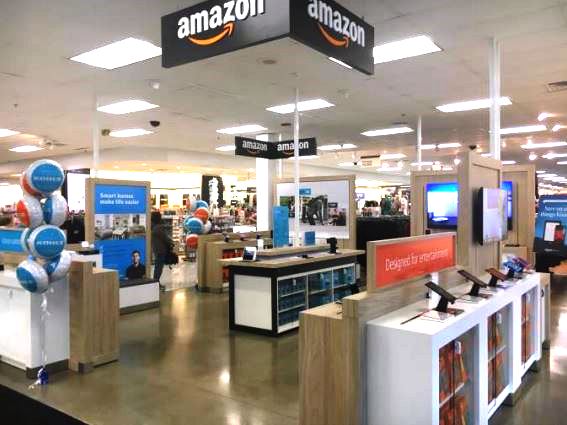 Google's Nexus 5x (left) and Nexus 6P
Both are equipped with a12.3-megapixel main camera with large 1.55-micron pixels to capture more photons in low-light situations. The main cameras also step up to laser-based autofocus for fast focusing, slow-motion video capture, and on the 6P, burst-mode picture taking to take 30 pictures a second.
They also add USB Type C connector. Like their predecessor, they capture 4K video at 30 fps.
If the past is any guide, the phones will also be available through such carriers as AT&T, Sprint, T-Mobile, U.S. Cellular and Verizon. Both will also be available for use with Google's low-cost Fi MVNO service, which connects users to the best wireless network available, whether a Wi-Fi network or the Sprint and T-Mobile LTE networks.
They are the company's first with fingerprint ID sensor, located on the back to unlock a phone, pay for store purchases with Android Pay, and purchase apps.