The smart home is driving smartphone satisfaction, not the other way around, according to recent findings from J.D. Power.
And while Apple took first prize in overall smartphone satisfaction, it wasn't by much.
In releasing its "2017 Full-Service Smartphone Satisfaction Study," J.D. Power said overall satisfaction with smartphones is higher for consumers who own a smart-home device. For those who own a voice-activated assistant, such as the Amazon Echo, consumers were 49 points more satisfied on J.D. Power's 1,000 point scale (881 vs. 832).
The gap narrowed a bit for those with smart thermostats and smart appliances, at 34 points higher for each (865 vs. 831, and 866 vs. 832, respectively).
For consumers who own all three, smartphone satisfaction reaches a score of 885.
Satisfaction with the phone's features receives the biggest boost among those who own a smart-home device: 861 vs. 787.
Kirk Parsons, senior director and technology, media and telecom practice leader at J.D. Power, said in a statement that these consumers are more satisfied because they can take advantage of functionalities others simply aren't aware of.
Advised Parsons: "Smartphone manufacturers that make it easier for their products to connect with other devices will have a major advantage in improving customer satisfaction as homes become smarter and more automated."
Other findings:
*Customers using their smartphone daily to control their connected devices have higher satisfaction than those who use it less frequently, specifically: smart thermostats (926 vs. 866); smart appliances (929 vs. 851); and voice-activated home assistants (928 vs. 878).
*Apple ranks highest in overall satisfaction in the full-service carrier segment (840), followed by Samsung (839), Motorola (824), HTC (817) and LG (810). All brands saw improvements vs. the previous study.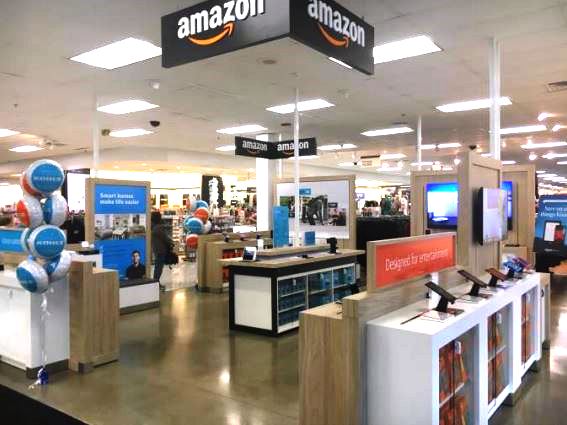 *Among carriers, overall satisfaction with smartphones is highest for consumers who use AT&T (841), followed by Sprint (840), Verizon Wireless (831), U.S. Cellular (829) and T-Mobile (828).
*Consumers with iOS are slightly more likely to own a connected-home device vs. those with Android: smart thermostats (13 percent more likely to own vs. 11 percent, respectively); smart appliances (9 percent vs. 8 percent); and voice-activated home assistants (7 percent vs. 6 percent).
*Not surprisingly, customers who are delighted with their smartphone (with scores above 900) are much more likely to recommend their phone, with 73 percent saying they "definitely will" recommend their brand. This drops to 40 percent among satisfied customers (scores of 750 to 900); 13 percent among indifferent customers (550 to 749); and 7 percent among dissatisfied customers (below 550).
J.D. Power's study, fielded between October and December 2016, measures customer satisfaction based on five factors, which it orders in importance: performance (25 percent), ease of operation (21 percent), battery (20 percent), physical design (19 percent), and features (16 percent). The study is based on 7,994 smartphone customers who have owned their current smartphone for less than one year and who are AT&T, Sprint, Verizon Wireless, U.S. Cellular or T-Mobile customers.
Latest posts by Lisa Johnston
(see all)