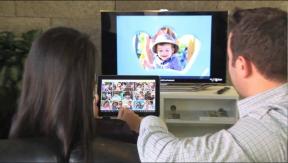 Seoul, South Korea — Samsung has introduced the 840 Evo 1TB solid-state drive (SSD) that it will price and market toward consumers.
The 840 Evo, which will begin to ship in early August, is part of a five-unit Evo line that contains SSDs with 120GB, 250GB, 500GB and 1TB capacities.
The models use Samsung's 10-nanometer design and are based on a 2.5-inch SATA interface unit.
Samsung has not released pricing for the units or if it will be offered as an aftermarket item.
Latest posts by Doug Olenick
(see all)