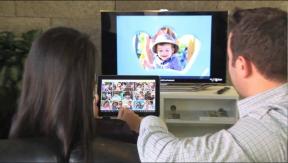 Deerfield, Ill. — Bang & Olufsen named Kathy Thornton-Bias as president, replacing Zean Nielsen.
The appointment is effective March 17. Nielsen is leaving to join Tesla Motors.
Thortnon-Bias was most recently president of retail for the Museum of Modern Art, and she has also held positions with Saks Fifth Avenue.
Audio and video manufacturer Bang & Olufsen America, and its sister brand B&O Play, has 53 showrooms in the United States, Canada and Mexico. It said it will also be opening its first, newly redesigned, retail concept store in New York City on April 16.