The Kitchen and Bath Industry Show (KBIS) came roaring back to Las Vegas during 2016 Design and Construction Week last month, sharing dates and digs with the International Builders' Show at the LV Convention Center.
The National Kitchen & Bath Association (NKBA), the show's producer, reported one of the largest turnouts in the event's 50-year history, with 531 exhibitors — including the return of LG Electronics and AGA Marvel following a multi-year absence — and, together with Builders' Show, more than 110,000 attendees.
Below is a sampling of the latest and greatest in laundry innovations and cooking concepts that visitors found there.
BSH Home Appliances: Bosch expanded its award-winning Benchmark kitchen line with a new 36-inch induction cooktop that features FlexInduction technology and enhanced features designed to streamline the cooking process, provide precise controls and deliver perfect results more efficiently. Its PowerMove feature offers a convenient way to adjust power levels and cook an entire meal without adjusting temperature settings by simply moving the pot or pan through pre-set heating zones, while the PreciseSelect user interface offers simplified operation and easy control thanks to an extra-wide 16-inch control panel.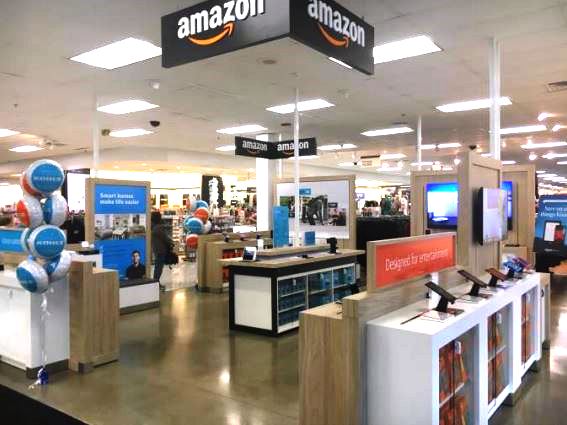 "Bosch appliances are engineered to meet consumers' needs," noted Bosch brand marketing director Dan Kenny. "Thus, when we say we are 'Invented for Life,' we truly intend to enhance consumers' quality of life through innovations that simplify the cooking and cleaning process."
The new induction cooktop is expected to hit retail sales floors this summer.
Electrolux: The company copped a KBIS 2016 Best of Show award for its new front-load washer, which premixes water and detergent before the wash cycle begins for extra-deep cleaning. The first-of-its-kind SmartBoost system infuses the water with detergent in a special chamber to produce a deep clean that removes tough stains in all cycles, the vendor said, while its LuxCare technology, refined from thousands of hours of testing in Electrolux's fabric care labs, offers improved wash actions, perfect cycle timing, temperature control, and smart-load sensing.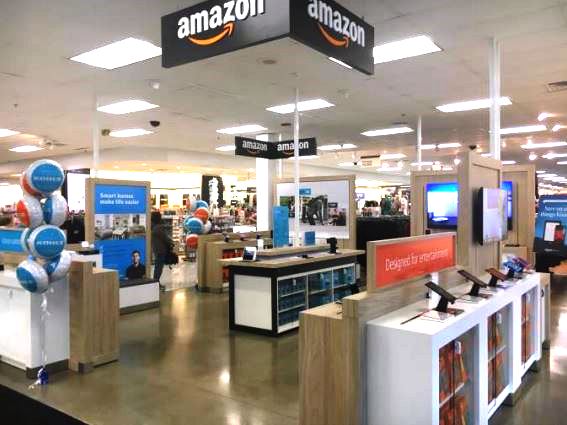 "Our new Electrolux washer and dryer pair are going to change the industry's standard for cleaning performance," said John Weinstock, marketing senior VP for Electrolux Major Appliances in North America. "Thanks to our innovative, first-of-its-kind new design and technology, this truly is an unprecedented level of clean you can achieve at home while maintaining the quality of your favorite fabrics."
Other features include a sanitize option that's certified to kill and remove 99 percent of bacteria and 95 percent of allergens; a Perfect Balance system for quiet operation; and a StainSoak program that tailors the wash to a specific stain type by adding stain remover to the detergent/water pre-mix and optimizing temperature, tumbling actions, and time. The washer will carry a suggested $1,099 retail when it ships this April.
GE: Looking to cash in on the $30 billion global pizza market, GE's premium badge showed what the manufacturer described as the industry's first pizza oven designed for in-home use. The unit can fit into the space of a standard wall oven cavity, and incorporates a compact interior ventilation system that requires no special installation or construction.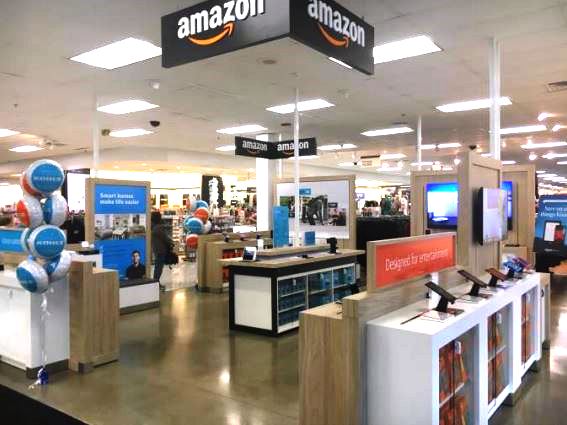 "We saw a considerable market gap when it came to the available at-home options for pizza enthusiasts and home chefs," said Wayne Davis, commercial leader at FirstBuild, a global co-creation community that helped develop the oven, which can cook a restaurant-quality pie in two minutes following a 30-minute pre-heat.
The pizza oven is priced to hit a $9,900 retail and is set to ship in the third quarter.
Viking Range: The vendor picked up a Best of KBIS People's Choice Award for its Incogneeto induction warmer, which joins the company's professional surface-cooking line. The unit can be mounted beneath a stone or engineered stone countertop to create an instant warming station.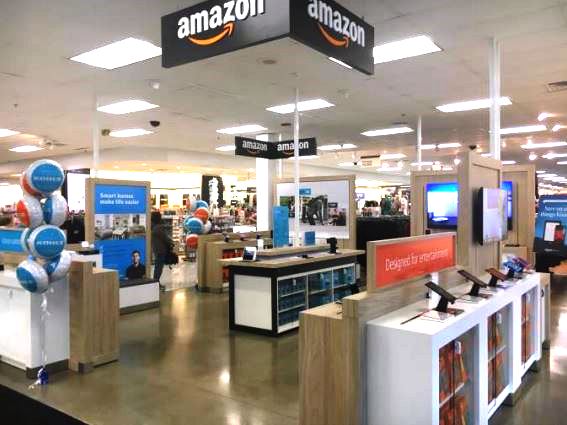 The key to the system is the patent-pending Magneeto 2, a trivet-like device that's used on the upper surface of the countertop to locate the heat zone, and which is capable of holding food to within plus or minus 2 degrees F.
When induction-compatible cookware or bakeware is placed on top of the trivet and a temperature is selected on the control panel, the Magneeto 2 acts as a temperature sensor and wireless communicator. Temperature information is relayed to the unit below the stone top in order to attain and then maintain a desired temperature, while protecting the top surface of the stone from direct contact with a hot dish. The unit offers four temperature settings, and can accommodate any cookware or bakeware with an induction compatible base up to a diameter of approximately 12 inches.