The Consumer Technology Association (CTA) held its annual CT Hall of Fame dinner last night at the Rainbow Room in New York.
The event "honors visionaries who have paved the way for the products and services that are changing the way we live," according to the CTA. "Individually, and in some cases together, these leaders have made significant contributions to the industry. Without them, the world would be a very different place."
This year's inductees, first announced in the spring, included: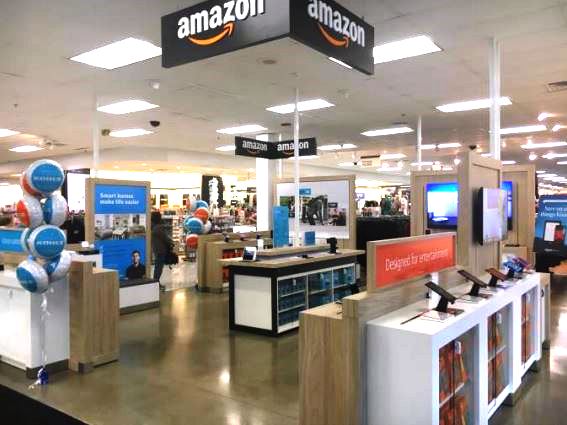 Legendary Journalist: Steve Smith, TWICE;
Visionary Retailer: Sidney Cooper, Silo;
Father of Bluetooth: Dr. Jaap Haartsen, Ericsson;
Prominent Distribution Pioneer: David Lorsch, DBL Distributing;
Transformational Technologist: Chuck Pagano, ESPN;
Home Automation Developer: Joel Spira, Lutron;
Pioneering Accessories Executive: Nat Tiffen, The Tiffen Company;
Video Game Futurist: Hiroshi Yamachi, Nintendo;
Renowned GPS Developers: Norm Hunt, Ed Tuck and Don Rea, Magellan; and
Distinguished Digital HDTV Grand Alliance Leaders: Dr. Peter Bingham, Phillips Labs president; Jim Carnes, Sarnoff Labs CEO; Dr. Curt Crawford, AT&T Microelectronics president; Dr. Jae Lim, MIT professor; Donald Rumsfeld, General Instrument CEO; and Jerry Pearlman, Zenith Electronics CEO and retired chairman.
Pearlman, 77, was one of the longest-serving and most influential chief executives at Zenith. The primary architect of the company's overarching digital HDTV strategy, he is also credited for Zenith's survival as the last U.S.-owned TV manufacturer in the face of what he called the "profitless prosperity" of the TV industry in the 1980s and early '90s.
Steve Tiffen accepted the award on behalf of his father, Nat Tiffen.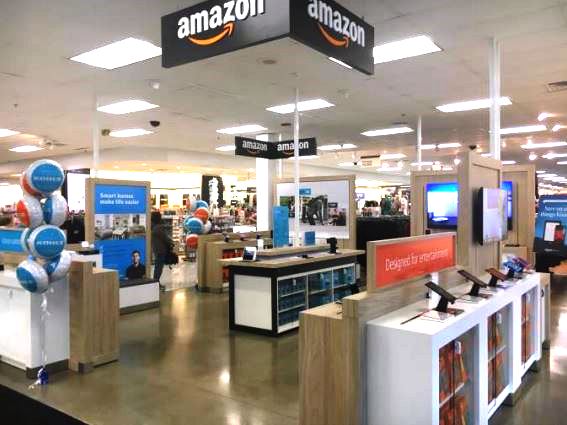 Amy Jo Smith, president of DEG: The Digital Entertainment Group, also spoke at the event to announce two new annual awards: the "Hedy Lamarr Award for Innovation in Entertainment Technology," which recognizes female executives in the fields of entertainment and technology who have made a significant contribution to the industry; and the "Hedy Lamarr Achievement Award for Emerging Leaders in Entertainment Technology," which recognizes female college students in their junior year who have shown exceptional promise in the field.
The inaugural awards will be presented in November 2017, to coincide with the 103rd anniversary of Lamarr's birth.
Lamarr, a Hollywood legend, was also an inventor whose innovative work included pioneering "frequency hopping," which became the foundation for spread spectrum technology.
The 2016 CT Hall of Fame