BROOKLYN, NY – Ohm Acoustics has filled out its new line (20/20K Series) of speakers with the introduction of the Super Walsh 3.3010 and Super Walsh 4.4012 models. All models have a response of 20 Hz to 20 kHz +/- 3dB – the full range of human hearing. The new duo complements the debut 18 months ago of the F-5015 and, like the earlier model, use the company's XtremeXcursion technology subwoofers and 500 watt dedicated subwoofer amplifier to deliver strong and deep bass from a relatively small cabinet. (Additional technical information about XtremeXcursion can be found at
New Loudspeaker Design Yields Deep Bass from Small Sealed Cabinet).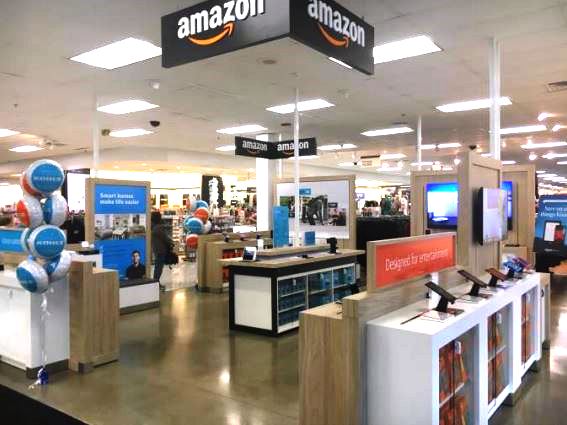 Like their big brother, in addition to sharing XtremeXcursion, the two new models each employ a 500 watt amplifier and sealed cabinet design. Acoustic benefits shared by the entire line include:
They reproduce deeper bass than any other Walsh – below 20 Hz.
They go as high in the treble as in any other Walsh – beyond 20 kHz.
They have the natural voice reproduction of the Thousand Series Walshs.
They have the wide Sweet-Sweep of the Thousand Series Walshs. The balance can be adjusted for room size.
They require smaller amplifiers when used with a Home Theater Processor for the same SPL.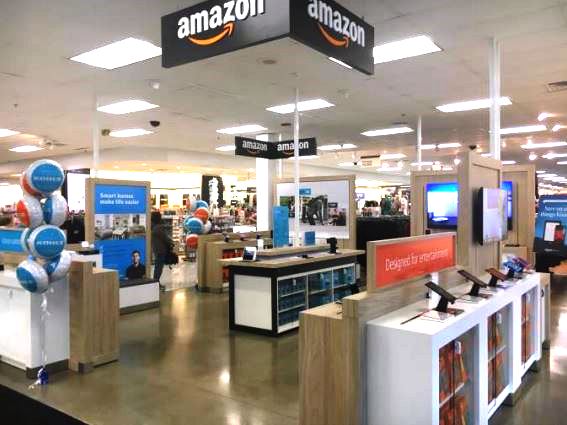 The first speaker in the new line featuring the XtremeXcursion subs, the F-5015, was introduced on a limited basis 18 months ago to enthusiastic customer response. The F-5015 utilizes a 15″ XtremeXcursion sub and a 500 watt amp built into the Ohm F cabinet and mated to the Walsh 5000 driver, which designer and Ohm President, John Strohbeen, has called "the best Walsh ever." The Walsh driver is seated in its own cabinet under an upgraded Ohm grill.
The F-5015 is priced at $11,000/pair in a wide choice of real veneer finishes.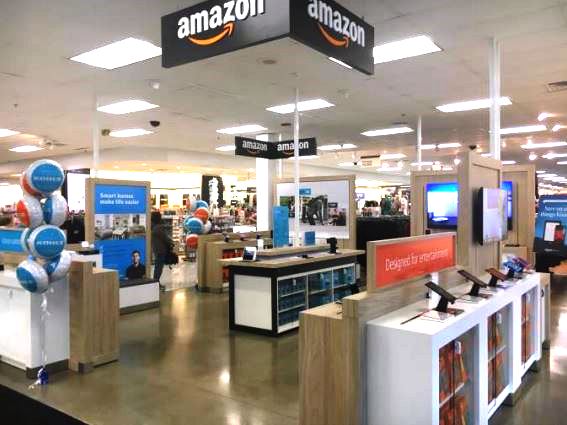 The new Super Walsh 4.4012 employs a 12″ XtremeXcursion subwoofer, the same 500 watt amplifier used in the F-5015 and the driver from the Walsh 4000 built into a Walsh 4 cabinet that now has two sealed enclosures. The new sub delivers the performance of the F-5015, except in very large rooms (above 9000 cu. ft.). The Walsh 4000 driver is the same as the Walsh 5000 drivers but without controls.
The Super Walsh 4.4012, in a choice of finishes, is priced at $8,000/pair.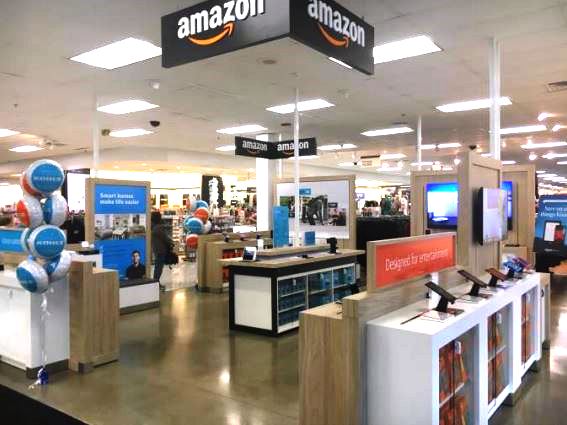 The smallest model in the new speaker line is the Super Walsh 3.3010. It is only 36″ tall, 10″ square at the top and 13″ square at the bottom. It has a 10″ XtremeXcursion subwoofer and a 500 watt amplifier in a sealed chamber in the bottom of the cabinet. It has a Walsh 3000 driver on top with its own independently sealed enclosure. These are both acoustic suspension designs for greater linearity and phase correctness.
The Super Walsh 3.3010, in a choice of finishes, is priced at $6,000/pair.
For further information, contact: [email protected]