Florida-based Tech Data, one of the world's largest IT distributors, remains closed for a second day in the wake of Hurricane Irma.
The company, which is headquartered in Clearwater between the Gulf of Mexico and Tampa Bay, is beset by the widespread power outages and network connectivity issues that are affecting much of the state, corporate communications director Brian Kosoy told TWICE.
As a result, Tech Data's Clearwater and Miami offices remain closed and its eBusiness systems are unavailable to U.S. customers. However, the remainder of the distributor's global network is operational and transacting business as usual, Kosoy noted.
"We will continue to work closely with our network service providers to resolve the issue and hope to have connectivity restored quickly," he said in an emailed statement. "In parallel, we have activated our disaster recovery plan and are enacting additional contingency plans to resume full operations as soon as possible."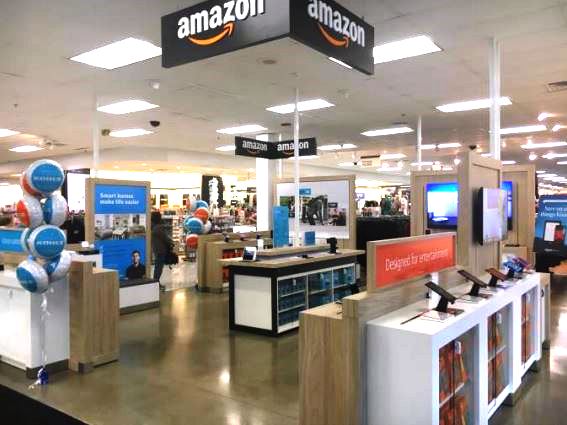 Tech Data is headquartered in Clearwater, Fla., between the Gulf of Mexico and Tampa Bay.(Photo credit: Google Maps)
According to a report in CRN, Tech Data's systems went down Sunday night when Irma passed the Tampa Bay area. The headquarters offices are intact but lack air conditioning, while the Miami office suffered exterior wind damage.
The company expects to be back online after network service providers first restore connectivity to area hospitals and military installations, CRN reported.