Merchants and vendors are converging on Hollywood this week for New Age Electronics' sixth annual Retail Dealer Summit.
The two-day event returned to the Loews Hollywood Hotel in Los Angeles yesterday, where the show got underway with a product pavilion featuring the latest wares from the distributor's IT, CE and gaming customers, followed by a "Taste of L.A." dinner reception.
New Age kicked off its Retail Dealer Summit with a product showcase spotlighting the distributor's IT, CE and gaming customers.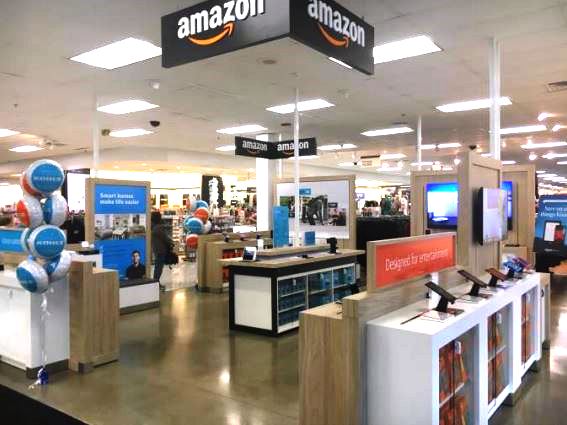 On tap for today: welcome addresses and business updates by Fred Towns, president of New Age, and Kevin Murai, president/CEO of parent company Synnex; educational sessions on emerging tech, generational selling and marketing to women; a deep industry dive by CTA chief economist Shawn DuBravac; and a keynote address by HP VP/general manager Stephanie Dismore.
Look for complete coverage in TWICE.com and in the next print edition of TWICE.
Latest posts by Alan Wolf
(see all)