Mobile commerce will dominate e-commerce for the first time this year, according to a study from eMarketer, with most e-comm purchases coming from a smartphone.
eMarketer, a research firm based in New York, released its retail and e-commerce outlook for 2017, with data stemming from other research firms, government agencies, media firms and public companies. According to eMarketer, e-commerce is expected to grow 16 percent in 2017, reaching $462.17 billion and accounting for 9.2 percent of total retail sales. Total retail sales will grow 3.5 percent for the year, topping $5 trillion.
While apparel and accessories took top billing for the category, expected to grab the largest share of online spending (18.7 percent), computers and consumer electronics took second, with 16.7 percent expected growth.
Mobile commerce, meanwhile, will reach $157.14 billion, up a whopping 35.5 percent over last year. For the first time, eMarketer said, m-commerce's portion of e-commerce will be more than one-third in the U.S., reaching 34 percent. It will account for 3.1 percent of total retail sales.
The bulk (65 percent) of m-commerce will come from smartphones, while tablet m-comm will continue to decline, eMarketer said.
Related: With Impatient Millennials, Website Delays Are Deadly
The marketing firm further drills down into the consumer base with its "digital buyer" group, which it defined as an Internet user, age 14 and older, who has made at least one purchase via any digital channel. There will be 183.3 million digital buyers in the U.S. this year, up 3.7 percent vs. last year. This growth means that, for the first time, over two-thirds of the population will be digital buyers, it said.
This year is also expected to have 147.33 million mobile digital buyers, up 8 percent over last year. Of those, 64.6 percent will use a smartphone to make the purchase.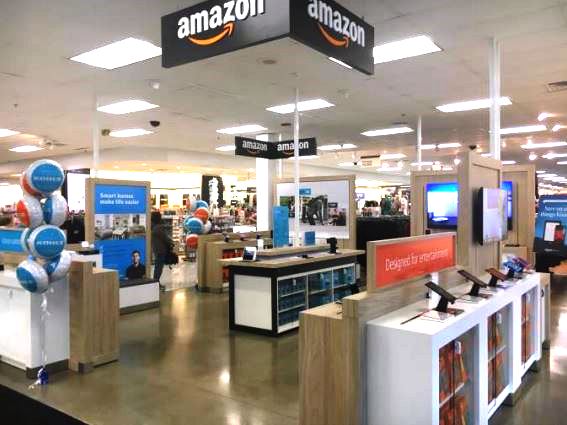 Latest posts by Lisa Johnston
(see all)