What better day than Friday the 13th to announce the opening of a dealer's 13th showroom?
Mississippi's Cowboy Maloney's agrees, and the now 13-store furniture, bedding, appliance and CE chain has made it official.
The big-box retailer's latest addition formally opened in Oxford, Miss., home of the University of Mississippi, and adjacent to a new retail center that opens this fall.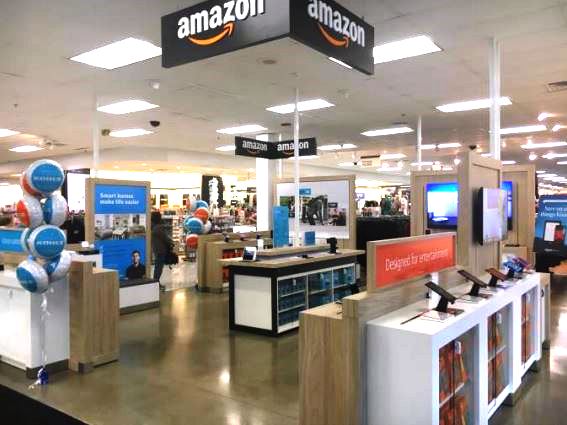 Cowboy's Maloney's lucky 13th store sits adjacent to a new retail center that opens this fall.
Although it's the first Cowboy Maloney's in town, the chain, led by brothers Con, Eddie and Johnny Maloney, is no stranger to Ole Miss. Eddie, the company's president (and Class of '72), also presides over the university's alumni association, and is a past chairman of its business school advisory board.
"We feel we are in an excellent location," he said in a statement.
The NATM retailer, founded by their dad "Cowboy" as a lumber yard in 1952, is also in an excellent market position. Diversification into furniture, bedding, premium appliances and the builder channel has blunted any softness in CE — a category where the Maloney's scored a number of industry firsts, including the very first sales of a DirecTV home satellite system and Sirius satellite car radio kit.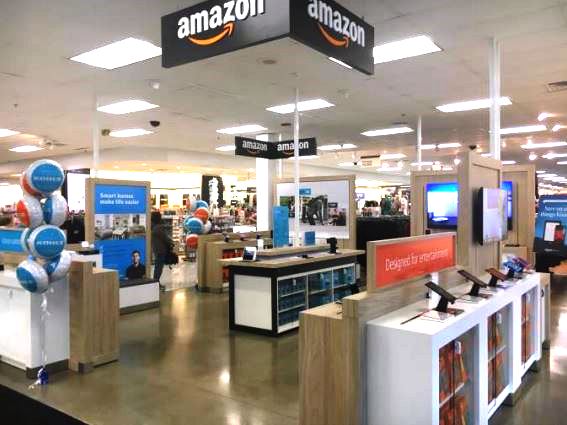 Customers browse the newest location, serving the Ole Miss community.
On opening morning in Oxford, a 100-customer-long queue formed outside the store, drawn in part, said brother and executive VP Johnny Maloney, by the chain's guaranteed lowest prices, extended financing offers, no credit-check option, and 90-day window to pay.
"This 13th location should be a home run," Johnny said — and a lucky one as well.