Best Buy has taken its traveling 4K TV roadshow to the penultimate high-traffic destination: the world's busiest airport.
For the last 15 years Hartsfield-Jackson in Atlanta has fielded more passengers than any airport on the planet. So what better place to spotlight UHD displays?
Starting this week through Nov. 8, the "Best Buy 4K UHD Gallery," located in the atrium mall near ticketing, is showcasing five big-screen models from Samsung, Sony, LG, Vizio and Sharp, all playing native 4K video of Atlanta's landmarks and cityscapes, spokesman Shane Kitzman shared.
Best Buy staffers will also be on hand, at least initially, to answer questions and offer travelers a chance to win a $10 Best Buy gift card by identifying the added details that UHD pictures provide, he said.
Almost from the get-go, the chain, with the support of its vendor partners, has been a national standard bearer for 4K TV, creating dedicated home theater sections in its stores, conducting a consumer awareness campaign, and even taking the technology on the road with a 28-stop pub tour.
And it's not the first time the retailer has set up shop in an airport: last year it opened eyes with an Ultra HD Lounge in the Jet Blue terminal of JFK International in New York.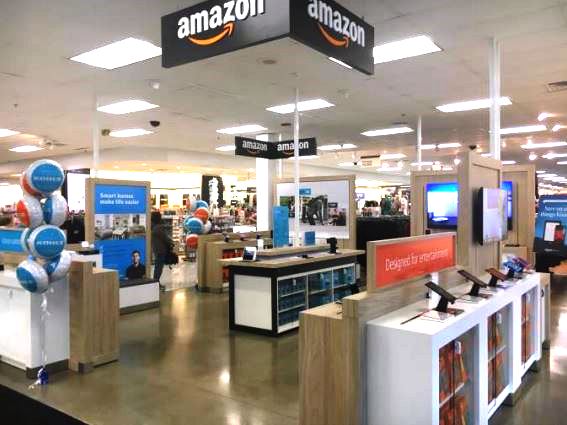 Best Buy staffers will man the airport installation through Oct. 15.
Latest posts by Alan Wolf
(see all)