Updated! The ritual and anticipation of Black Friday — the gathering of ad-laden newspapers on Thanksgiving morning to scour the circulars for the next day's best deals — are long gone.
This morning Best Buy joined the ranks of other retailers in pre-releasing its Thanksgiving weekend sales in early November, much to the chagrin of the Black Friday shopping sites that built their businesses around leaked ads.
So what does the No. 1 chain for the No. 1 holiday product have up its sleeve?
Once again Best Buy will have two rounds of doorbuster sales, the first beginning on Thanksgiving afternoon at 5 p.m. and running until 1 a.m. the following morning, to be followed by a second round of sales when the stores reopen seven hours later at 8 a.m.
Thanksgiving sale items will include two Best Buy derivative TVs:
*a Toshiba 49-inch LED 1080p HDTV for $150 (a savings of $280), and
*a Samsung 60-inch LED 4K Ultra HD smart TV for $800 (a savings of $700).
Other Thanksgiving Day doorbusters will include:
*up to $125 off iPad Air 2;
*an $80 store credit and free 64GB memory card with the purchase of GoPro Hero4 Silver; and
*a $250 store credit with any Samsung Galaxy S6, S6 Edge or S6 Edge+ smartphone activation, regardless of plan.
Black Friday sales will include:
*a $500 bundle including a Samsung 40-inch LED 1080p HDTV, Xbox One gaming console and "The Lego Movie" video game (a savings of $230), and
*$120 off an 11.6-inch MacBook Air.
Almost every sale item will also be available online throughout Thanksgiving Day, with additional dot-com deals added throughout the weekend, the company said, all with free shipping.
And, to help kick-start the season, the chain is offering eight of the holiday deals today, in-store and online, while supplies last, including a Toshiba 55-inch LED TV for $350 and the Samsung Galaxy promotion.
Highlights from the ad are below, and the full 59-page circular, including 23 newly-leaked pages, can be accessed at FatWallet.com.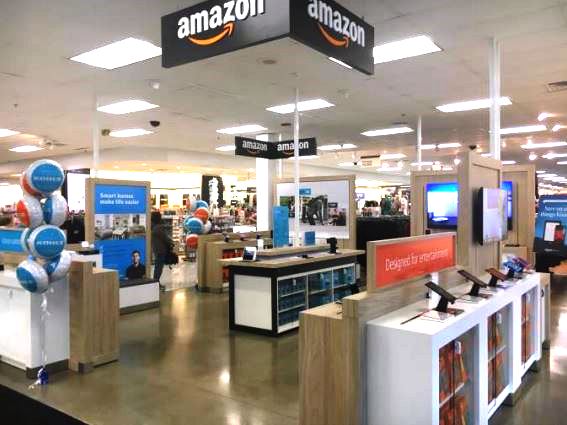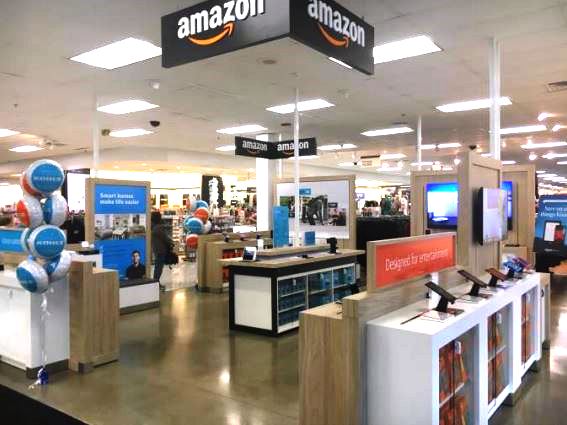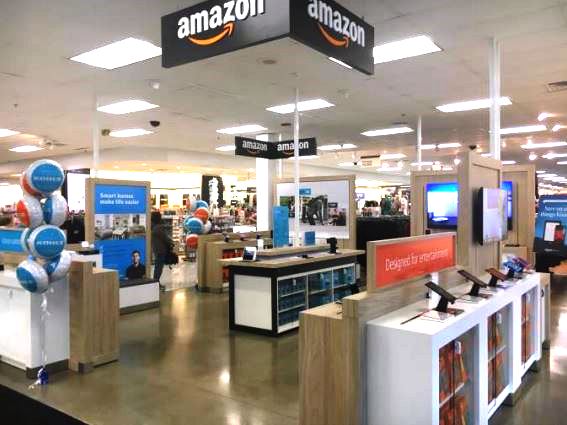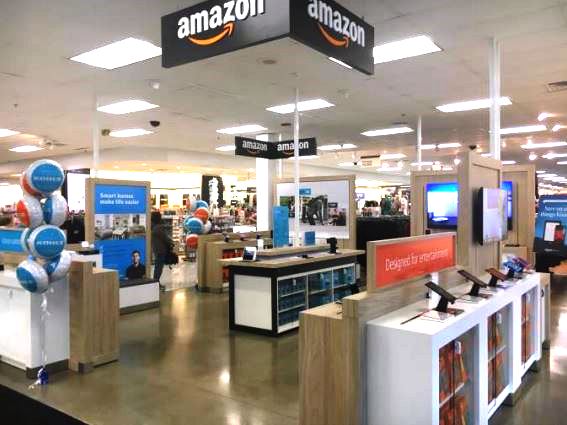 Latest posts by Alan Wolf
(see all)