Associated Volume Buyers (AVB), the $17 billion buying group for independent appliance, CE and furniture dealers, anticipates upward of $6 billion in short-term revenue opportunities, and is looking to digital marketing, among other tools, to secure its piece of the action.
The sales volume, AVB projects, will likely be ceded by Sears and hhgregg, which are losing money, closing stores and, at least for the latter, has filed for bankruptcy.
In a series of addresses at the group's four-day Summit conclave and buy show, which concludes today in Orlando, Fla., senior officers implored AVB members to seize the moment in what may be a once-in-a-lifetime land grab — and to block the home-improvement channel from taking all the spoils, which could irrevocably change the vendor-dealer dynamic.
"There are unprecedented opportunities out there," AVB CEO Jim Ristow told the troops, "but you've got to move before the door closes."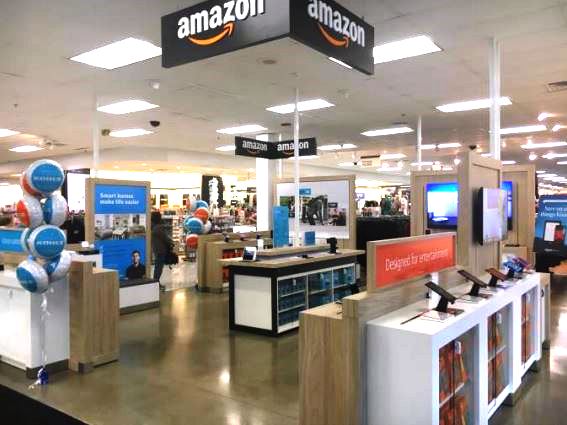 ProSource president/CEO Dave Workman
Foremost in AVB's growth arsenal is BrandSource Digital Marketing, the group's digital advertising agency, which was taken in-house in August. In a separate presentation, global creative director Mark Baird noted that 90 percent of customer engagement begins with an online search, and that YouTube is now the No. 2 search engine behind Google, and is especially favored by millennials.
In a departure from the BrandSource-directed branding campaigns of past years, Baird stressed that dealers need to clearly define their individual brands through social media platforms like Facebook, Google, YouTube and even apps like Snapchat.
"You all have wonderful stories to tell about your businesses, and have distinct advantages over big-box stores," he said, and admonished members to have a Sears customer acquisition plan in place.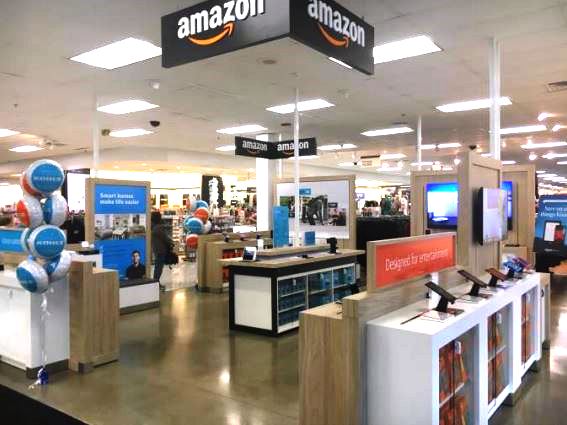 A Harman demo room. Dealers also visited off-the-show-floor setups by D&M, LG, Origin Acoustics and Sony.
Guest speaker Andrew Leonard, an agency development manager for Google, underscored that "we don't just go online now, we live online," as consumers check their devices an average of 150 times a day.
He further stressed the importance of maintaining a mobile-friendly e-commerce site, as mobile searches on Google have recently passed the 50 percent mark. His advice: Use big buttons, make it easy to fill out forms, and ensure that pages load quickly, as "speed thrills, friction kills."
Mobile sites should incorporate "the user is drunk" design principal, he continued, and can be put to the test by having a couple of drinks before attempting to navigate one.
Leonard used the occasion to tout Google's forthcoming YouTube TV service, which will offer subscribers live content from more than 40 broadcast and cable networks plus Cloud-based programming storage for $35/month, while allowing advertisers to narrow in on micro-audiences by location and daypart.
He also lauded BrandSource Digital Marketing as one of the very few ad agencies (2 to 3 percent in the nation) certified as a Google Premier Partner, having met a series of strict qualifications.
To get dealers on board the digital gravy train, the group has introduced a marketing program that provides Google display ads; Facebook, YouTube and blog posts; search engine optimization (SEO); and strategic brand partnerships for a low monthly fee, two-thirds of which is subsidized by BrandSource and its vendors, digital marketing director Brian Wattier said.
Missing from the presentation was AVB's chief marketing officer John White, who is recovering from a recent spill and was following the proceedings from a hospital bed.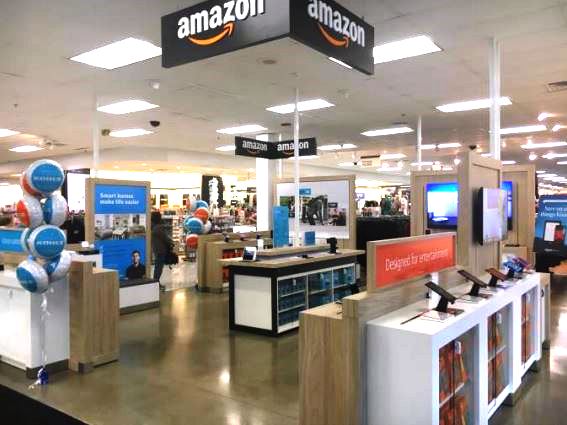 Industry veteran and AVB merchandising advisor Bob Baird presented the retail landscape past, present and future in a BrandSource seminar.
Ristow said other elements of AVB's "cocktail" of tools include:
*Leveraging the group's formidable buying power to "get a seat at the table" with vendors as they formulate their go-to-market strategies. Combined sell-through now stands at $17 billion, which includes nearly 4,500 members, over 8,000 storefronts, and numerous divisions and alliances including ProSource, BrandSource, Mega Group (Canada), TRIB (rent-to-own), NECO, and the recently formed HFA (Home Furnishings Association) Buying Source home-furnishings group.
*Leveraging ProSource's integration and connected-home prowess as AVB dealers begin to embrace smart appliances and other IoT products and services.
*"Revitalizing" its Expert Warehouse in-house distribution network.
*Bringing in a team of specialists to provide business advisory services to the group and its members. AVB's "dream team" includes Daniel Abramson, hiring and recruiting; Bob Baird, merchandising; Dave Romano, financial benchmarking; Jim Carrol, connected-home recurring revenue; Joe Higgins, corporate culture; and Jeff Caldwell, strategic planning.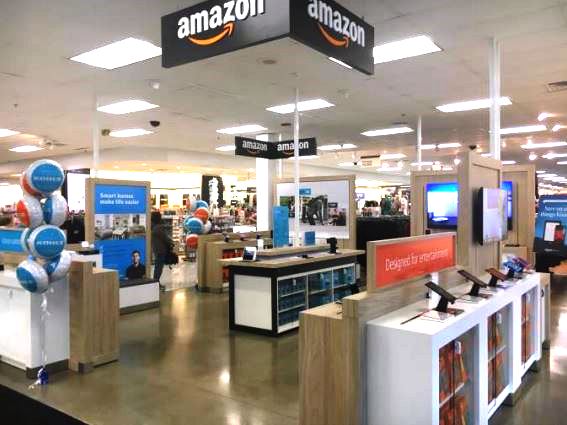 AVB offers in-store turnkey shops to give dealers easy entrée into mattresses (Serta) and majaps (Whirlpool).
The plan is off to a good running start. Major appliance sales were up double-digit last year, two- to three-times the industry rate, AVB merchandising director Chad Evans told TWICE, while ProSource's custom installers enjoyed a 10 percent revenue spike, and its retailer members were up by the low- to mid-single digits last year, thanks to the resurgence of audio and up-market demand for oversized, fully featured 4K Ultra HD TVs, ProSource president/CEO Dave Workman reported.
"We picked our targets," he said.
Elsewhere during the Summit, Teresa Parra-Schmidt of The Appliance & Furniture Mart in Garden City, Kan., was named Salesperson of the Year for exceeding $1.2 million in sales for the second consecutive year, and Jackie King of Nampa Appliance TV & Mattress in Nampa, Idaho, copped the group's Women In Business Inspiration Award, noting in a prepared statement that contrary to popular belief, "Being a woman in this business is an asset."
She added, "The best advice I can give other women considering a career in the industry is to be the most knowledgeable and prepared person in the room."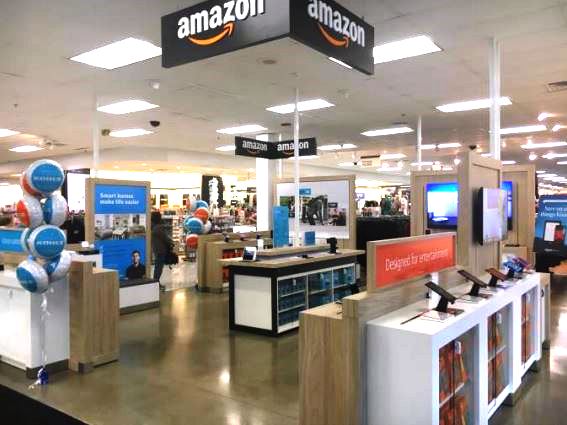 AVB took over the Orlando World Center Marriott for four days. Next year's spring Summit moves to the Gaylord Opryland in Nashville.
Latest posts by Alan Wolf
(see all)