While growth of Amazon Prime membership is slowing due to saturation, the e-tailer is winning the loyalty battle as consumers continue to maintain or sign up for new subscriptions.
According to Consumer Intelligence Research Partners (CIRP), there were an estimated 80 million U.S. Prime members at the end of the Q1 2017, up 38 percent from the 58 million in the prior-year period — and double the last two years. In total, 60 percent of Amazon customers have a Prime membership, and 85 percent renew after their first year.
Prime members spend an average of $1,300 annually, or about $600 more per year than non-Prime Amazon customers, CIRP noted.
See also: What Makes Amazon Prime Shoppers Tick
Membership grew 8 percent in Q1, up slightly from the 7 percent increase in Q1 2016.
More than a quarter of Prime members (26 percent) pay monthly, CIRP estimated. Although the $10.99 monthly fee is more per year than the $99 fee for an annual subscription, Josh Lowitz, CIRP partner and co-founder, said it appeals to the "later Prime adopters, with a smaller, potentially temporary commitment."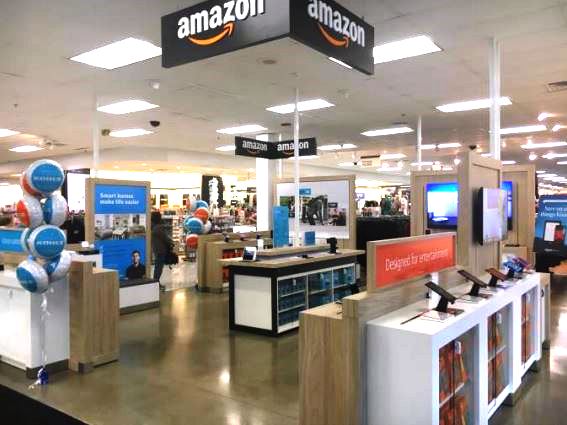 Besides saturation, new memberships may have slowed due to a 25 percent increase in the annual fee (up from $79 annually) that Amazon imposed three years ago.
CIRP surveyed 500 U.S. consumers who made a purchase at Amazon in January through March 2017.