Think your cellular plan has enough data? Think again.
Video usage will drive average data consumption of smartphones in North America to 22GB/month in 2021 from 2015's 3.7GB, and the number of IoT devices will surpass mobile phones in 2018 as the largest category of connected devices, telecom-infrastructure maker Ericsson said in its latest mobility report.
The study also found that consumers worldwide are watching less TV and more smartphone video.
Cellular data: Total mobile data usage in the U.S. and Canada will grow by 35 percent annually through to 2021, when North America's mobile data traffic per active smartphone will be the highest in the world, Ericsson forecast. Despite being the most mature cellular market, U.S. mobile traffic will grow 50 percent in 2016 alone, the company added.
More than 70 percent of U.S. and Canadian cellular subscriptions were for smartphones, compared with 50 percent globally in 2015.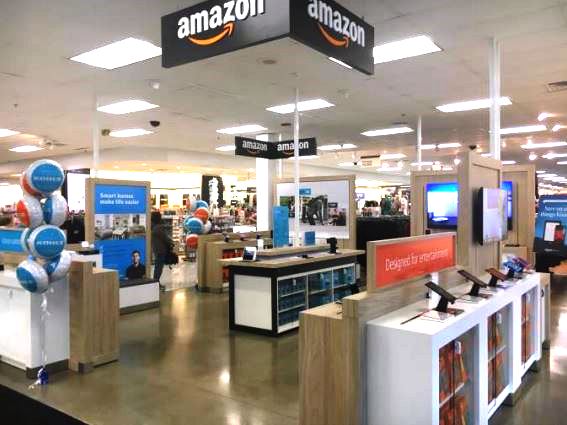 Mobile video is driving mobile-data usage worldwide, Ericsson found. It forecast that mobile video traffic will grow 55 percent per year through 2021 to account for more than two-thirds of mobile-data traffic, with social networking growing 41 percent annually but losing mobile-traffic share to drop to 10 percent in 2021 from 2015's 15 percent.
Faster network speeds contribute to video-use growth, and Ericsson expects commercial deployment of LTE networks with peak 1Gbps downlink speeds in 2016. Devices that support 1Gbps are expected in the second half of 2016, initially in markets such as Japan, the U.S., South Korea and China but rapidly spreading to other regions, Ericsson said. The development will enable up to two-thirds faster download speeds compared with the fastest technology available today, the company said.
Even before the deployment of 1Gbps networks, teenagers' consumption of cellular video grew 127 percent between July 2014 and October 2015 to almost 400MB/month in the U.S., Japan, and South Korea. YouTube accounts for 50 to 70 percent of video traffic in most global networks, varying by carrier.
The rise of smartphone video is also cutting into time spend viewing video on such devices as PCs and laptops, Ericsson also found.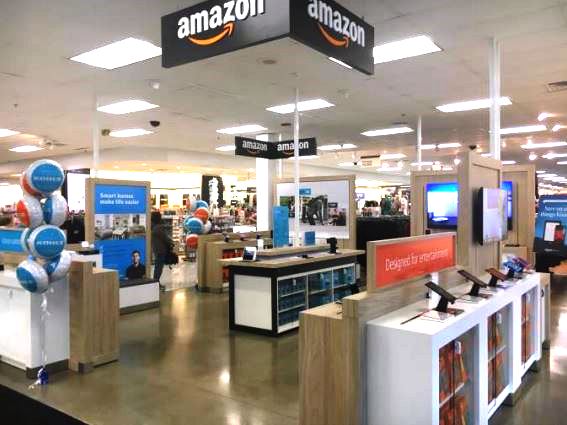 The drop in video watching on devices other than smartphones is most pronounced among teens, and from 2011 to 2015, teens spent 50 percent less time watching TV while increasing their video watching on a smartphone by 85 percent.
IoT gains: In its report, Ericsson also forecast that the number of IoT devices will almost double worldwide from 15 billion in 2015 to 28 billion in 2021, with cellular IoT devices growing from 0.4 billion to 1.5 billion and non-cellular IoT devices jumping from 4.2 billion to 14.2 billion.
Ericsson defines IoT devices as mobile phones, other cellular-connected devices such as cars, non-cellular connected devices, landline phones, and PCs and tablets.
Though cellular-connected IoT devices will be fewer in number than non-cellular IoT devices during the forecast period, the cellular versions will grow more rapidly, rising at a 27 percent compound annual growth rate (CAGR), compared with non-cellular IOT growth at a CAGR of 22 percent, Ericsson said.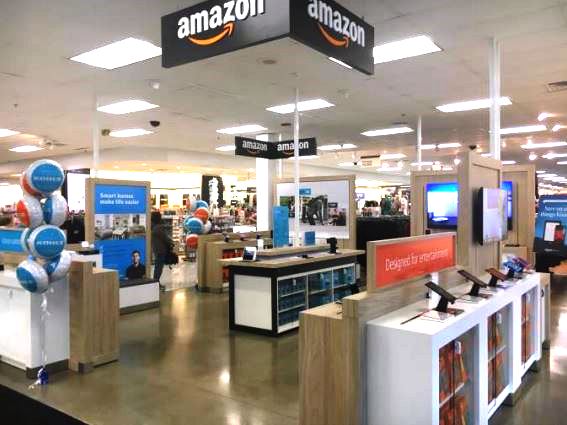 Cellular IoT growth will be driven by the commercial launch of 5G networks, said Ericsson senior VP and chief strategy officer Rima Qureshi. "IoT is now accelerating as device costs fall and innovative applications emerge," Qureshi said. "From 2020, commercial deployment of 5G networks will provide additional capabilities that are critical for IoT, such as network slicing and the capacity to connect exponentially more devices than is possible today."
The report also noted that 5G will enable greater capacity to connect more devices, and lower energy requirements will extend battery lives of IoT devices more than 10 times compared with today.
The North American segment of the report can be found here.