The number of iPhone users in the U.S. hit 101 million at the end of September, but the growth in Apple's installed base is slowing because of the wireless market's maturity, Consumer Intelligence Research Partners (CIRP) found.
The statistic shows that the number of iPhone users accounts for almost a third of the U.S. population, estimated by the Census Bureau at 322.2 million.
Of the 101 iPhones in use, more than half — or 58 million — were iPhone 6 and 6 Plus phones, and 4 million were the latest iPhone 6s and 6s Plus models, which launched in late September (see chart below).
To estimate the number of iPhones in use by model, CIRP on a quarterly basis surveys iPhone buyers and overlays Apple iPhone sales data adjusted to the U.S. market, the company said.
"The analysis shows the continued strength of the iPhone 6 and 6 Plus, now one year old," said CIRP co-founder Mike Levin. CIRP estimates a combined 60 million of the flagship phones sold in the U.S. from their September 2014 launch through Sept. 30, 2015. In comparison, the iPhone 5S sold about 28 million during the same period in 2013 to 2014. With only one weekend of availability in the quarter, CIRP estimated 4 million iPhone 6s and 6s Plus models were in use in the quarter.
CIRP also found that the iPhone installed base grew an average 8 percent per quarter for the past eight quarters, but that rate slowed to 4 percent in the quarter ending September. And that was down from the year-ago quarter's 6 percent.
"As the U.S. market matures, Apple has fewer first-time smartphone buyers to add to their base and faces the challenge of attracting loyal Android users," explained CIRP co-founder Josh Lowitz. "In previous quarters, we saw the installed base grow by as much as 17 percent in the Dec. 2013 quarter after the launch of the iPhone 5s and 5c," he noted.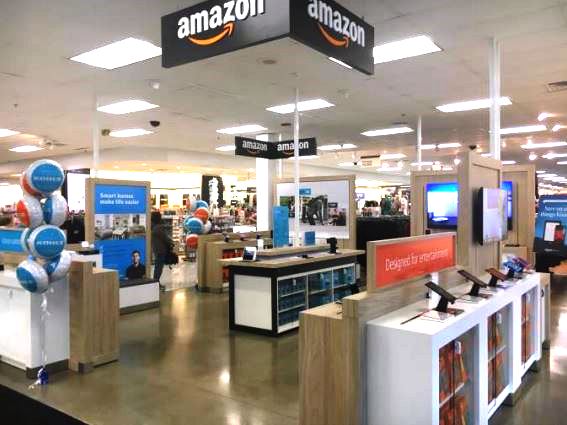 Latest posts by Joseph Palenchar
(see all)