A clear majority of consumers believe stores should remain closed on Thanksgiving Day according to a just-completed holiday poll, reflecting a backlash from some quarters.
The survey, by consumer shopping guide BestBlackFriday.com, also found that tech products are far and away the most popular holiday shopping category, and that most Americans will begin their Black Friday shopping at Walmart's stores and website.
On the product front, the poll showed that 43 percent of respondents are most interested in deals on electronics, followed by apparel at 26 percent, and toys and video games at 17 percent.
Major appliances also made the cut, coming in fourth place with 6 percent of the vote.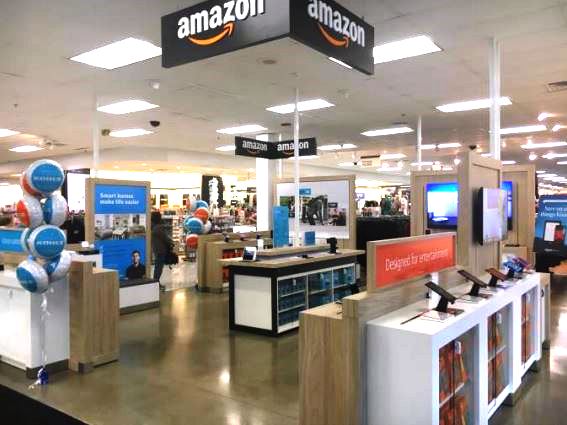 But based on the survey results, a finite number of those products will be purchased on Thanksgiving Day. Fully 47 percent of respondents said they favor stores remaining closed on the family holiday, compared with 34 percent who believe they should be open for business and 33 percent who said they plan to shop in stores or online that day. Another 19 percent were undecided.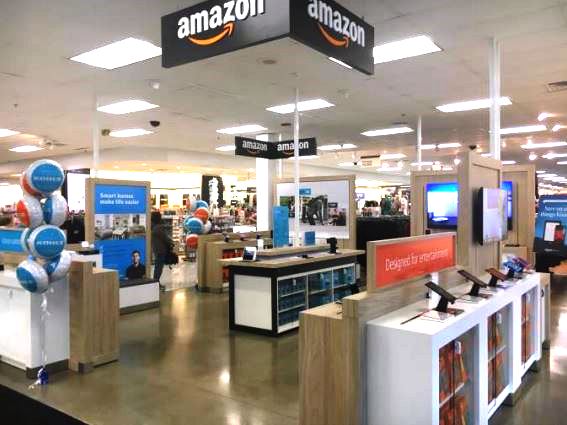 Most respondents (19 percent) also cited Walmart as the first place they plan to shop on Black Friday, be it in-store or online, followed closely by Amazon.com at 18 percent. Best Buy and eBay were tied at 14 percent of shoppers, followed by Target at 11 percent.
Among the survey's other findings:
* only 29 percent believe Black Friday has the best deals of the season;
* only 16 percent believe Thanksgiving has better deals than Black Friday and Cyber Monday;
* 79 percent dislike the Black Friday research and shopping process, and 63 percent don't believe it has the best deals of the season;
* but nevertheless, 30 percent plan to spend $251 to $500 on Black Friday, and 32 percent plan on spending $501 or more.
And then there's this last tidbit, perhaps related to the dislike of the Black Friday process: 8 percent plan to have at least one alcoholic beverage in them on retail's busiest shopping day.
The survey was conducted via email among 1,140 BestBlackFriday.com users between Sept. 28 and Oct. 16 by the site's co-founder Eric Jones, a statistics professor at Rowan College in New Jersey.
Latest posts by Alan Wolf
(see all)