Parents plan to spend $8.8 billion on back-to-school electronics this summer, an increase of 6.4 percent over last year.
And, according to an annual survey commissioned by the National Retail Foundation (NRF), the expected tech haul is even greater for college families: $12.8 billion, up nearly 11 percent from summer 2016.
CE came in second on back-to-school shopping lists (grades K-12), behind only clothing, and was cited by 60 percent of respondents who plan to spend an average of $204.33 on the category.
But electronics was No. 1 with the college crowd, ahead of clothing, and cited by 51 percent of respondents who expect to spend an average of $229.20 on the category.
"Families are now in a state of mind where they feel a lot more confident about the economy," said NRF president/CEO Matthew Shay. "With stronger employment levels and a continued increase in wages, consumers are spending more and we are optimistic that they will continue to do so throughout the rest of the year."
"As students head back to the classroom," Shay added, "retailers are prepared to meet their needs whether it's for pencils and paper, shirts and pants or laptops and tablets."
Speaking of the latter, laptops and tablets were the top two CE products cited by school-age and college families. Among grade-schooler shoppers, 45 percent plan to buy a laptop, 35 percent will purchase a tablet or calculator, and 25 percent expect to pick up a mouse, flash drive, charger or some other CE accessory.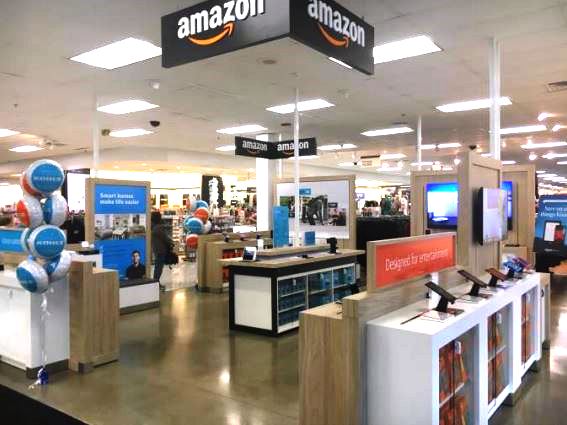 For the collegiate set, 61 percent will buy a laptop, 28 percent plan to purchase a tablet, 26 percent will acquire tech accessories, 24 percent will get a calculator and 21 percent expect to buy a mobile phone.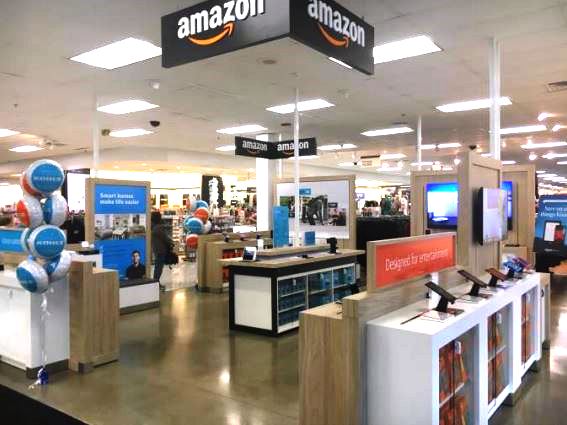 "Schools are changing their classroom experience to include more technology including laptops and tablets," said Pam Goodfellow, principal analyst at Prosper Insights and Analytics, which conducted the survey for NRF. "That is why many parents, specifically millennials, are spending more during back-to-school season and taking advantage of retailers' best deals to stretch their budgets."
More families will also tackle their back-to-school lists early this year, with 27 percent beginning two months before the start of school, up from 22 percent last year. But not all shoppers are early birds: 21 percent will wait until the last week or two before school starts, in order to spread out their budgets (60 percent), partake in end-of-season sales (48 percent), and avoid crowds (43 percent).
As for where households will buy: 57 percent will shop at department stores; 54 percent at discount stores; 46 percent each at clothing stores and online; and 36 percent at office supply stores. For those shopping online, 91 percent plan to take advantage of free shipping and 54 percent will buy online and pick up in-store.
Among back-to-college buyers, 32 percent will begin shopping two months before classes commence, while 21 percent will wait until the last week or two before the start of the fall semester.
As for venue, 44 percent will shop online; 40 percent at discount stores; 39 percent at department stores; 34 percent at college bookstores; and 29 percent at office supply stores.
Prosper surveyed 7,226 consumers for the study, which was conducted June 30-July 5.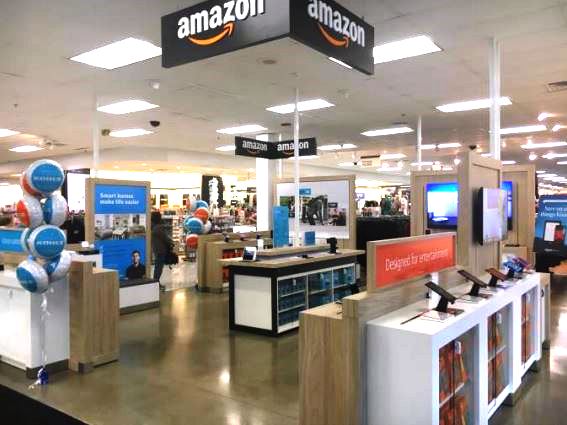 Latest posts by Alan Wolf
(see all)