North American household penetration of 4K Ultra HD TVs will jump from 5 percent in 2015 to 48 percent in 2020, driven by U.S. consumers' appetites for big-screen TVs, availability at more affordable price points, and shrinking selections of 1080p TVs, Strategy Analytics forecasts.
By the end of 2016, more than 11 million homes will own at least one 4K TV, the research company said.
"[The] North American appetite for very-large-screen TVs has been a key factor in the rapid uptake of Ultra HD TVs across the region," the company reported. More than 80 percent of all Ultra HD TV shipments in 2015 featured 50-inch or larger displays, and although that share will fall as 4K filters down into smaller screen sizes, 50-inch and larger TVs will still account for more than 50 percent of Ultra HD TV demand by 2020, the company continued.
Also by 2020, all 40-inch or larger TVs being sold in North America will be 4K models.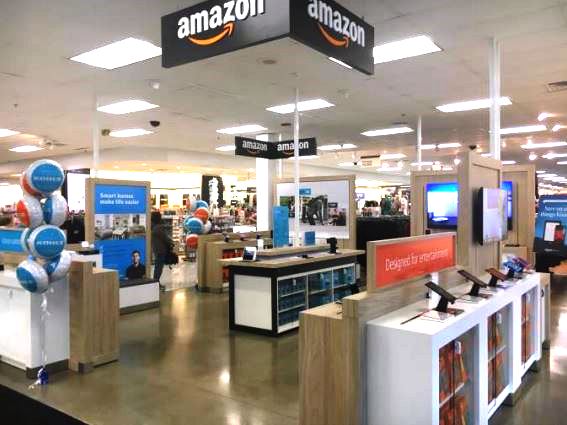 Now that 4K "has almost become a given in the large screen TV market," said Strategy Analytics director David Watkins, "attention is now turning to other attributes that fall under the Ultra HD umbrella such as high dynamic range, wide color gamut and high frame rates. "A high proportion of mid- to high-end Ultra HD TVs sold this year will support HDR," he said, "which in combination with higher resolution and enhanced color representation will deliver a significant step-change improvement to the TV viewing experience beyond resolution alone."
Latest posts by Joseph Palenchar
(see all)