Yamaha rolled outs its MusicCast wireless multiroom-audio technology for the first time to a soundbar and a TV-speaker base.
The company is on track for December availability of a top-end MusicCast soundbar that will also be the industry's first soundbar with Dolby Atmos and DTS:X object-based surround decoding.
MusicCast-equipped audio products wirelessly stream high-res music from networked computers, NAS drives, mobile devices, Cloud-based music services, and any sources connected to another MusicCast product, including USB sticks, turntables, CD players and TVs. In a MusicCast system, up to 10 different MusicCast devices can play 10 different songs simultaneously. Like other Wi-Fi multiroom systems, all functions, including song and source selection, are controlled from a mobile-device app.
The new products are the $499-suggested YSP-1600 soundbar and $599 SRT-1500 speaker base. Both feature Dolby Digital and DTS 5.1 decoding and proprietary Digital Sound Projector technology to produce sound beams that reflect off walls to create 5.1-channel surround without surround speakers.
They also represent the company's first soundbar and speaker base with Apple AirPlay, DLNA and HDCP 2.2 copy protection over HDMI. Both also feature HDMI 2.0, making the base the company's first base with HDMI 2.0.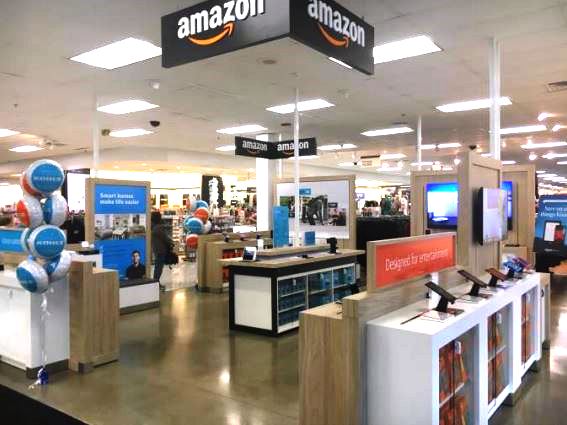 Yamaha's $499 YSP-1600 soundbar
The bar uses eight 1.1-inch drivers to deliver 5.1-channel surround from a 2.5-inch-tall chassis. The base features 10 drivers in an MDF enclosure that fits under most 32- to 55-inch TVs. Both feature dual built-in subwoofers, Apple AirPlay, Wi-Fi, Wi-Fi Direct, DLNA, and one HDMI 2.0 input and output with HDCP 2.2 copy protection.
The soundbar is rated at a total 80 watts, and the base is rated at 140 watts.
The base joins one other speaker base with Digital Sound Projector technology at $499. A third base is priced at $349. Yamaha's soundbars with Digital Sound Projector technology continue to start at $499.
Neither new product is a direct replacement for a current soundbar or speaker base.
In December, Yamaha plans availability of the $1,699 YSP-5600 active soundbar with MusicCast, Dolby Atmos and DTS:X surround decoding. The soundbar will use Digital Sound Projector technology to beam sound off walls and the ceiling to deliver height and surround effects. Angled-up drivers direct height channels to the ceiling. Product details were unavailable.