A new study by IT and mobile accessories maker Kensington underscores how dependent home-office workers are on their smartphones, and what it is exactly they're using them for.
The survey, of 233 home-office professionals conducted in March, showed that the overwhelming majority (90 percent) use their mobile devices for what they were chiefly designed for: calls, emails and texts.
Other top home-office mobile applications include calendars (79 percent); maps/GPS (70 percent); and photos (67 percent).
All of those tasks keep smartphone owners checking their devices regularly, with 42 percent picking up their handsets at least 25 times during the workday.
As smartphones become indispensable in the home office, their interplay with PCs may prove increasingly disruptive to work flow, the poll suggests. Indeed, nearly two-thirds of respondents (63 percent) send files or photos between their phones and laptops either daily or weekly.
But their dependence on third-party services to do so, like email (86 percent) and texts (45 percent), could compromise sensitive documents and images, Kensington warned.
Another obstacle to home-office productivity: clutter. A surprising 74 percent reported limited space on their desks, and 27 percent said they had no extra space at all.
Kensington suggested space-saving accessories like wireless trackballs and attachable docking stations, although respondents insisted that the most essential desktop accessory, at least for smartphones, is a charger, cited by 90 percent.
The complete report is available here.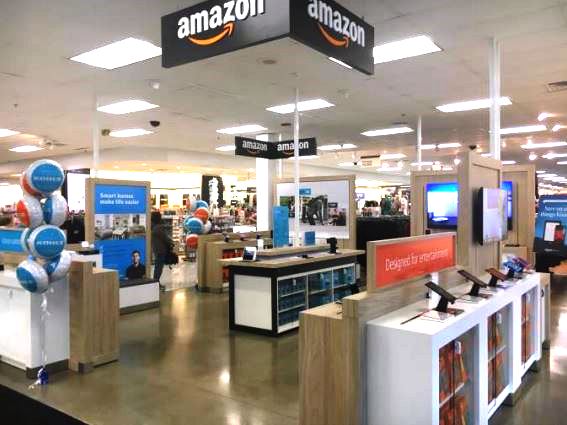 Latest posts by Alan Wolf
(see all)