New York – The connected-home market must be connecting with consumers, if announcements by iHome, Logitech and Legrand are any indication.
iHome began shipping its first Apple HomeKit-enabled product, the $39.99 iSP5 SmartPlug, as the first product in a planned iHome Control series of smart-home products. Separately, Logitech Harmony announced the integration of products from four more companies with its Harmony hubs and remotes.
For its part, custom-install supplier Legrand is expanding its salesforce by adding independent sales reps for its OnQ and Nuvo brands to supplement their in-house sales teams.
Here's what the companies announced:
iHome: The first product in the company's new iHome Control series, the $39.99 Wi-Fi-equipped iSP5 Smart Plug, is available at iHome.com and Amazon.com , and more retailers will begin offering the product in the coming weeks in the U.S. and Canada.
The HomeKit-enabled iSP5 Smart Plug lets consumers with iHome's iOS or Android app turn on and off small appliances such as lamps, fans, air conditioning and other home devices from within the house or remotely. iOS users can also use Siri to control devices. The solution lets users group several iHome SmartPlugs into individual "scenes" to control multiple SmartPlugs with a single command and create schedules.
iHome products are already in more than 30 million homes, said iHome CEO Ezra S. Ashkenazi. "The move into the smart home market was a natural fit for us."
iHome plans to announce more smart home products in the coming weeks and months.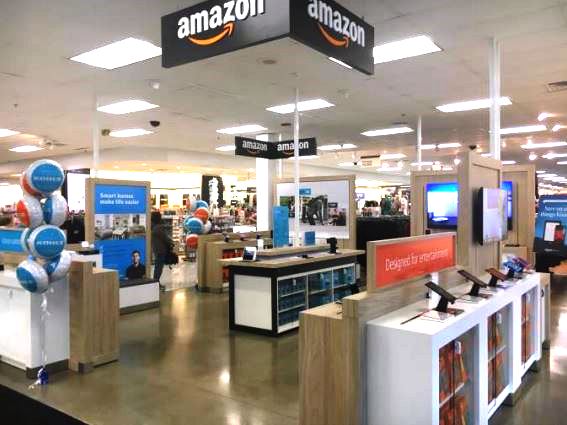 Logitech Harmony systems now integrate with August, Ecobee, Insteon and LIFX products.
Logitech: The company's Harmony-brand home-automation remotes and hubs have been upgraded to connect to products from four more companies. They are August, Ecobee, Insteon and LIFX.
The company recently added integration with Nest Protect Smoke + CO Alarm and Rheem EcoNet water heaters.
The company's Harmony solutions consist of a Harmony hub, remote, and iOS and Android apps.
The August Smart lock lets users control who can enter a home without the need for keys or codes and, on their smartphone, see a log of who entered and left. LIFX offers Wi-Fi enabled LED smart lights that users can personalize by selecting one of 16 million colors and selecting whites from warm to cool whites. Ecobee's product is a Wi-Fi thermostat with remote temperature sensors for homes with many rooms. And Harmony integrates with Insteon products that range from in-wall light switches and plug-in dimmers to light bulbs and ceiling fan controllers. The Insteon products are controlled via Insteon's hub, which can now be controlled from a Harmony system.
The companies' products are compatible with all Harmony Hub-based remotes, which also control products from Philips hue, Nest, Honeywell and Lutron. The Harmony remotes also control home entertainment systems.
Legrand: The company expanded its Nuvo and On-Q sales team by adding a dozen professional independent manufacturer representatives organizations to supplement the company's existing direct team. The direct team will work with the reps to expand service in each company region.
"We have spent the last year listening to the needs of our installer, distributor and builder partners, while expanding our product offering, and the deployment of this model is simply a proven model to offering the best possible support for the customers we serve," said Bob Fallert, VP of sales end education for the company's On-Q and Nuvo lines.