The latest crop of portable Bluetooth speakers is getting louder and tougher, and more of them pair with a second speaker to operate as a stereo pair that widens the sound stage.
** Polk's Boom sub-brand is expanding its selection of ruggedized outdoor models to three.
**Scosche is replacing a current model with something that's louder.
*Logitech's Ulimate Ears brand is replacing a current model with something that's louder and holds up better under water.
Here's what the companies are bringing to the growing market:
Polk's Boom: The Polk Audio sub-brand is adding two models to its current single SKU. All are ruggedized battery-powered outdoor speakers targeted to people with active lifestyles, whereas the main Polk brand offers indoor Bluetooth speakers that lack batteries and plug into electrical outlets to get power.
The new models are the $59.99 Swimmer Duo and $39.99 Swimmer Jr., joining the original $59.99 Swimmer. All are single-driver mono models featuring 2.5-watt output.
Like the original, both are IPX7-rated to withstand immersion in up to 3 feet of water for up to 30 minutes. They are also shock- and drop-resistant like their predecessor, with both adding speakerphone capability.
The Duo is the brand's first speaker to pair with a second speaker, enabling one to deliver the left channel and the other to deliver the right channel.
Both come with flexible tails that latch onto a shower head, bike handle bar, hiking stick, golf bag and the like. The Duo's tail is longer and also detachable.
The smaller Swimmer Jr. speaker is about the size of a racquet ball. It features a hard shell with silicone bumper (vs. its predecessor's all soft-touch silicone).
Both models come in multiple colors, and both are available in October through Polk's Boom website, AT&T.com, AT&T stores, Amazon and other e-tailers. Both will be available at Target and Target.com.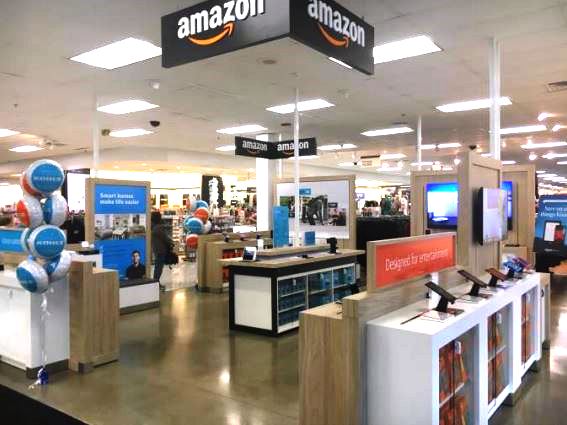 Two $179 BoomBottle+ Bluetooth speakers from Scosche can be used as separate left-right speakers. They also charge external devices via USB.
Scosche: The ruggedized $179 stereo BoomBottle+ fits in a bicycle's bottle cage like its predecessor but steps up output via two 55mm active drivers and two 55mm passive radiators compared with its predecessor's 40mm drivers and passive radiators.
Other new features include ability to use two as a stereo pair, a 6,000 mAh battery that charges external devices via USB, 15-hour battery life versus 10, and selectable outdoor/indoor EQ function.
Like before, it delivers 360-degree sound and is IP67- rated dustproof and waterproof.
It's available at www.scosche.com.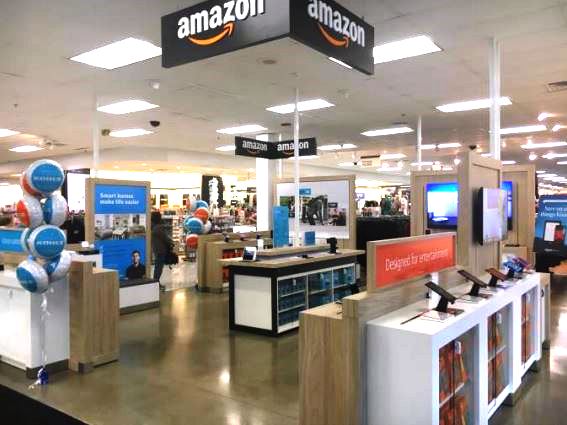 Ultimate Ears' UE Boom 2 at $199 plays 25 percent louder and extends wireless range compared with its predecessor.
Ultimate Ears: Stacked against the UE Boom launched in 2013, the replacement UE Boom 2 at $199 is 25 percent louder, extends wireless range to 100 feet from 50 feet, is IPX7 waterproof versus water-resistant, and adds tap controls on top to start, pause and skip songs without having to use the phone's music controls.
Like its predecessor, it features two stereo drivers and two passive radiators, delivers 15-hour battery life, and comes with "Double Up" ability to use two as a stereo pair. It fits in a bike's water bottle holder and clips onto a bag or backpack.
With the UE 2 Boom 2 app for iOS and Android, consumers pair the speaker with any other Ultimate Ears speaker, remotely turn the speaker on from the phone, and use the speaker as an alarm clock to wake up to music.
It comes in six color options and is available this month.
Latest posts by Joseph Palenchar
(see all)