Two prime areas of growth for major appliance marketers are the urban and outdoor segments.
The former addresses the tight confines of city apartments for college grads striking out on their own and empty nesters leaving suburbia behind, while the latter taps into backyard entertaining and other outdoor recreation.
MC Appliance (MCA) is tackling both this season for its 88-year-old Magic Chef brand, which it acquired from Whirlpool in 2010.
For city and tiny-home dwellers comes the Urban Living line, the brand's first collection of compact indoor kitchen appliances. The platform includes a 24-inch freestanding electric range and built-in wall oven with stainless steel finish and mirrored-glass exterior.
The range features a programmable convection oven with seven cooking modes and a four-burner ceramic cooktop, while the convection wall oven has four cooking modes.
There's also a 24-inch gas cooktop with cast iron grates, metal knobs, electronic ignition, sealed burners and a triple-ring burner for large pots and pans.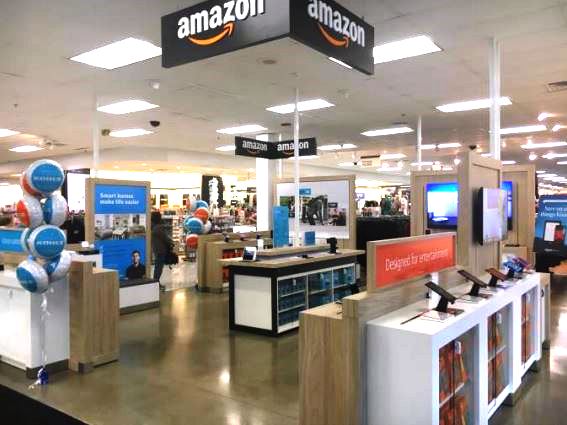 Magic Chef's first compact gas range, from its forthcoming Urban Living line
The collection, which is expected to ship late spring/early summer, will also include a gas range, electric cooktop and clothes dryer, MCA said. Suggested retails will range from $199 to $799.
"Our sleek, modern line offers many of the features found in larger appliances," noted Lily Kunz, MCA's marketing and brand director. "This gives homeowners maximum functionality in minimal spaces."
Meanwhile, for the outdoor enthusiast who has everything comes a camouflage-patterned kitchen collection that includes compact refrigerators, freezers, ice makers, coffee makers, toasters and food dehydrators. Featuring a camo design licensed from pattern-provider Realtree, the line features a 3.5-cubic-foot fridge with full-width freezer (suggested retail: $170); a 6.9-cubic-foot chest-style freezer (MSRP:$280); a 40-liter portable freezer ($600); and a 27-pound countertop icemaker ($200).
Other countertop accoutrements include a 12-cup coffee maker, a 2-slice toaster, a 3-liter deep fryer, a 10-tray food dehydrator, a vacuum sealer, an 8.6-inch meat slicer and a meat grinder.
"Realtree stands alone when it comes to camo, and this partnership strengthens our commitment to bring affordable, dependable and easy-to-use kitchen items to consumers looking to simplify their lives," said Ted Kochowicz, MCA's senior licensing manager. "Magic Chef's line of Realtree kitchen appliances is sure to meet the needs of hunters, fishermen and outdoor enthusiasts everywhere."