New York – Home-automation suppliers have updated their product portfolios or added distribution in recent days, with key announcements coming from Amazon, Smart Things, Nest and Ring.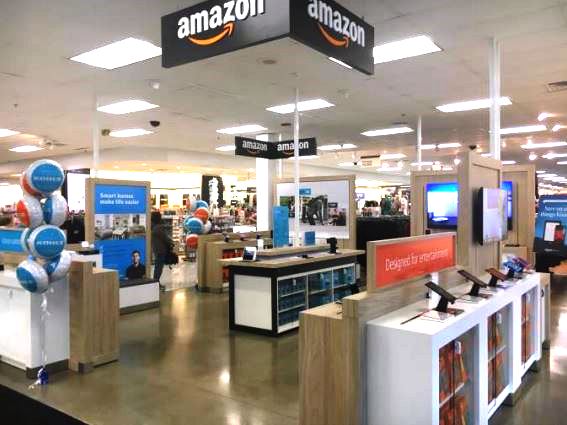 Amazon: In one announcement, Staples.com today became the exclusive third-party retailer of Amazon's $179 Echo, which is also available through Amazon's web store (see story, here). Echo is a Wi-Fi and Bluetooth-connected cylindrical speaker that streams music services from the Cloud, responds to voice commands, and answers spoken questions in a human voice. Echo accesses Amazon's Alexa Cloud-based information service to answer questions and deliver the news, sports scores, weather reports and the like. Echo also controls select home-automation products such as Belkin's WeMo smart plugs and Phillips Hue LED lights. Those home-automation products are available at Staples.
Nest: The well-known home-automation brand upgraded its Wi-Fi Learning Thermostat with multiple security features. All first- and second-generation Nest Learning Thermostat have received new software that, for one thing, automatically turns on the heat if the temperature dips below a user-specified level. The thermostat will also alert users' phones if the air conditioning or heating systems break down and the home's temperature hits dangerously high or low levels. In another upgrade, the thermostat displays smoke and CO alerts from a connected Nest Protect smoke/CO detector.
Like before, the Next Protect will prompt the thermostat to turn off the heat if CO is detected, but now the Protect will also turn off forced-air cooling and heating systems if it detects fire, preventing smoke from spreading through the ventilation system.
In addition, the number of controllable thermostats has been upped to 40, or 20 per home.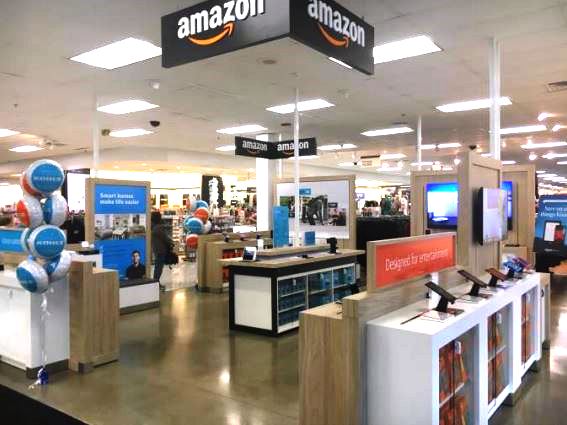 Ring: For its part, start-up Ring began shipping its Wi-Fi doorbell chime through its web store at $29.95, up from a previously announced $19.95.
The Ring Chime, which plugs into an electrical outlet, connects wirelessly to the company's
$199 Wi-Fi Video Doorbell to alert people that someone ringing the doorbell even if the doorbell isn't connected to a home's existing doorbell wiring. The doorbell also notifies a user's Android or iOS smartphone that someone is ringing the bell, and the phone displays live images of the person at the door.
Smart Things: For its part, Smart Things, a wholly owned subsidiary of Samsung Electronics, announced that its home-automation hub now monitors and controls the Zen Thermostat and GE's Plug-In Smart Switch, Plug-In Smart Dimmer, In-Wall Smart Switch, and In-Wall Smart Dimmer. The latter two replace existing in-wall light switches. All of the GE devices incorporate wireless ZigBee.
Separately, Smart Things joined the ZigBee Alliance board of directors.