Ultra HD content will expand beyond streaming services, download services, and Ultra HD Blu-ray discs with the April 4 launch of 4K satellite broadcasts by DirecTV.
Later on April 7, the AT&T-owned company will deliver the first-ever 4K broadcast of a live event in the U.S. with the airing of the Masters Tournament at the Augusta National Golf Club. Live coverage will feature all four rounds of tournament play on April 7-10 from about 10:30 a.m. to 6 p.m. EDT.
The 24/7 4K channel will be available as part of the DirecTV Ultimate and Premier programming packages. It will include 4K content from the Audience Network, documentaries and other sources, the company said.
To view the channel, subscribers must connect the company's latest Genie HD DVR, the HR54, to a 4K TV. To view the content on additional TVs, consumers will have to use a 4K Genie Mini set-top box connected via coaxial cable to the DVR.
DirecTV 4K Ready TVs are currently available from Samsung, LG and Sony.
All TVs must support 60 fps and feature HDMI 2.0 with HDCD 2.2 copy-protection technology.
The company last year launched several satellites to support 4K broadcasts and more HD capacity.
DirecTV already offers 4K satellite- and broadband-delivered downloads of on-demand movies to the DVR via satellite.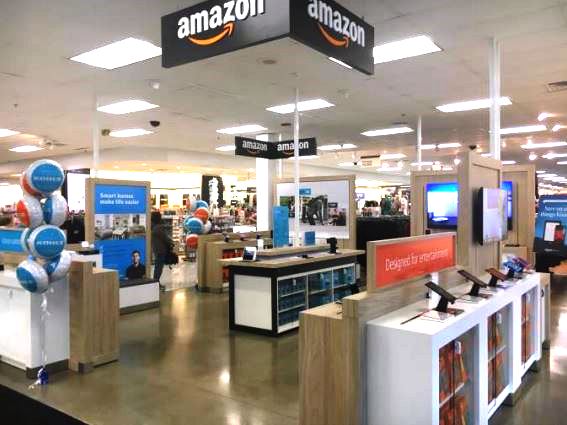 DirecTV's 4K-capable Genie HD DTV (model HR54) will receive the satellite broadcaster's 4K broadcast channel.
Latest posts by Joseph Palenchar
(see all)