Apple strayed from its usual protocol today by unveiling its new Apple 8 flagship phone, and then immediately surpassing it with its top-of-line iPhone X ("iPhone 10").
It also introduced a new Apple Watch 3.
The new flagship iPhone 8 and the larger iPhone 8 Plus, have been redesigned from top to bottom. The aerospace grade aluminum casing is now surrounded by a seven-layer color process glass shield.
A newly designed 4K retina display delivers cinema-quality wide color gamut and high dynamic range video.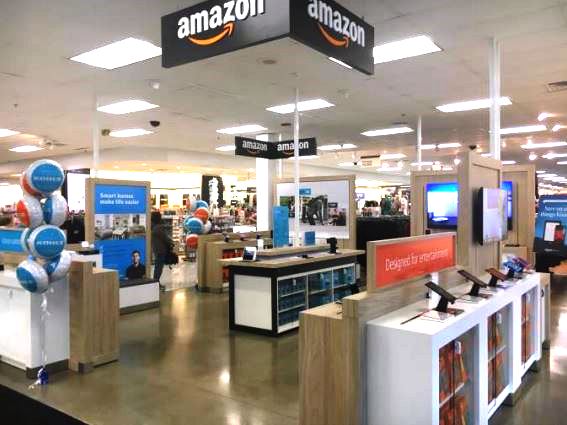 Apple's iPhone 8 and 8 Plus
The phone's new A11 Bionic chip, at 64 bits, is 70 percent faster than its A10 predecessor. Apple CEO Tim Cook called it "the most powerful chip ever in a smartphone."
The Apple-designed GPU is enhanced for gaming and machine learning.
The dual cameras feature a newly engineered image signal processor that yields faster autofocus and hardware-enabled multi-band noise reduction. The phone's 12-megapixel sensor takes in 80 percent more light for better color saturation and less noise.
According to Apple, the phone's 4K video has "the highest quality video capture ever in a smartphone." The phone's video encoder breaks down each frame to 2 million tiles per second. It is enhanced, through new gyroscopes and an altimeter, for augmented reality apps.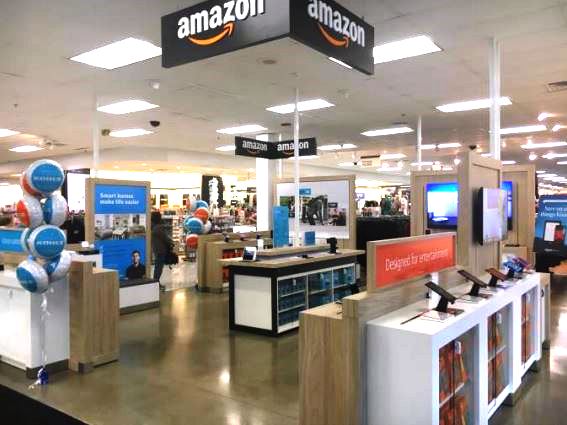 Apple iPhone holiday lineup
This is also the first Apple smartphone with built-in wireless charging using the Qi charging protocol.
The $699 phone will be available next month, but for the hardcore Apple fanboy or fangirl, the company will also deliver a super-premium model, the iPhone X, which boasts a nearly bezel-less super retina 5.8-inch OLED display with 2,436 by 1,125 resolution. The phone's 458 ppi is said to be the largest pixel density display of any smartphone.
Stand-out features include Apple's new facial recognition technology, Face ID, which unlocks the phone with a glance.
A true depth camera uses infrared technology and flood illumination to allow the use of interactive features including animated emojis ("animojis") and masks that can be overlaid over video messages.
The iPhone X will start at a whopping $999 and will ship Nov. 3, with pre-orders starting in October.
Latest posts by John Laposky
(see all)