The big news at Apple's launch event today included the biggest iPad ever at 12.9 inches, an Apple TV offering downloadable apps and Siri voice control, and a refreshed iPhone 6 and 6 Plus with 3D Touch technology but no price increase.
Also new is an Apple Watch line designed by Hermes.
Here's what the company announced:
iPad Pro: The biggest iPad ever at 12.9 inches is among the products unveiled by Apple at its San Francisco launch.
CEO Tim Cook called it "the most capable and powerful iPad ever created."
It features a 4:3, 12.9-inch 2,732 by 2,048 display and an optional sensor-equipped stylus called the Apple Pencil, which delivers more precise touch input. The stylus, a first for an iPad, also uses the tablet's Force Touch technology to draw thicker and thinner lines. It also lets users mark up documents, and it recharges by plugging into the tablet's Lightning port.
New applications will be developed by app makers for use with the stylus, the company added.
The larger screen, bigger than the iPad Air 2's 9.7 inches, enables better side-by-side viewing of two apps simultaneously and allows for more immersive movie playback, said Apple executive Phil Schiller during the company's San Francisco launch event.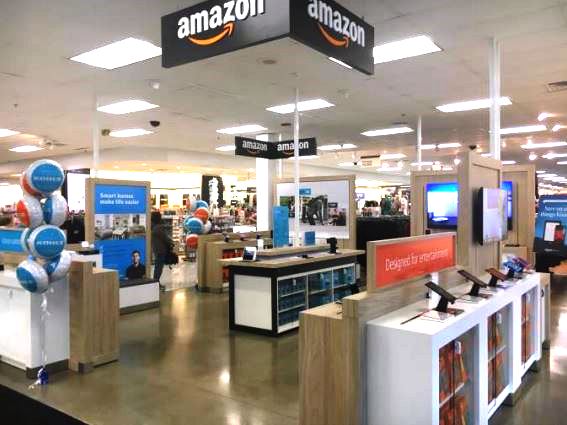 The Pro's third-gen 64-bit processor runs 1.8 faster than the iPad Air's 2 A8 processor. It also comes with 2x faster graphics processor unit, 10-hour battery life, and four-speaker sound system to deliver stereo no matter what the tablet's orientation.
The Pro is 6.9mm thick compared with the smaller iPad Air's 6.1mm.
It's available in three colors — silver, gold, and gray — and in three configurations: $799 for the 32GB Wi-Fi model, $949 for the 128GB Wi-Fi model, and $1,079 for an LTE-equipped 128GB model.
They will be available in November.
Like the iPad Air 2, the Pro offers 150Mbps LTE and Wi-Fi 802.11 ac. The main camera is an 8-megapixel model, and the front camera offers HD quality. The iPad Air 2 becomes the entry-level tablet, and the new iPad mini 4 packs iPad Air 2 performance in a smaller 7.9-inch package.
Pro-exclusive accessories include a smart keyboard that connects magnetically and gets data and power via a new keyboard-dedicated smart connector. The Pencil will cost $99, and the smart keyboard will be $169.
Apple TV
The latest Apple TV offers downloadable apps for the first time to take on Android TV. Apps include video- and music-streaming apps, multiplayer games that let more than one user play via an iPhone or iPad, and select console games such as "Guitar Hero" and "Disney Infinity."
A new UI is available and controlled by a Bluetooth remote that offers Siri voice search and on-top glass-touch surface. The touch surface lets users glide across apps and movies and swipe to see movie information while watching a program. With Siri, users can search across such apps as Hulu, Netflix and iTunes to find a particular movie or TV show. Users can ask to see only certain types of movies, such as comedies or family movies, and search for movies by actor, date, director and other data.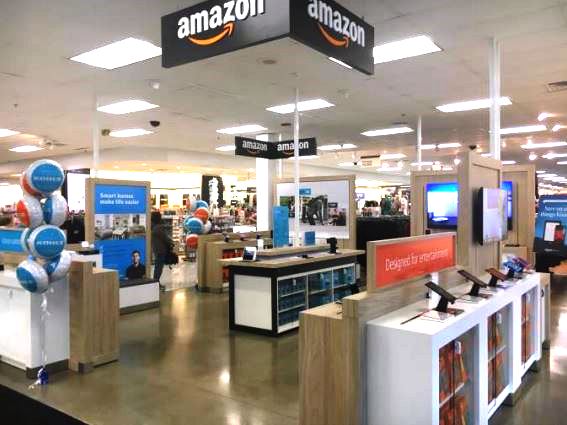 The Bluetooth remote will also turn TVs and audio/video receivers on and off and switch inputs.
The new devices incorporate Bluetooth 4.0 and Wi-Fi 802.11ac with MIMO.
The device uses the new TV OS to let developers create Apple TV apps, which will include Zillow and Yelp.
The Apple TV will be available in a 32GB version at $149 and a 64GB version at $199 in late October. The current $69 Apple TV streaming device remains.
iPhones
The iPhone 6s and 6s Plus keep the screen sizes, storage configurations, and prices of their predecessors but add 3D Touch technology, 12-megapixel main camera (vs. 8 megapixels), main-camera 4K video capture, and 2x faster Touch ID fingerprint sensor on the home button.
They become available Sept. 25 in the U.S. and other countries.
3D Touch recognizes different levels of screen presses to let users do different things. Light presses on an app icon, for example, will display shortcuts to key app features, such as launching the selfie mode of a camera app. Light touches on the home screen call up favorite-app shortcuts. Users can press on the time of an event in an SMS and see what else is planned for that day from the phone's calendar. In another SMS, users can tap on a web link to preview the web page, or they can tap on an email to preview the email without opening up the whole email.
Also new is Live Photos, which lets users take still photos as they normally do, but the photo captures a few moments in time so that when users press on the photo, it will show a few moments of motion and sound. Live Photos will be supported on third-party apps such as Facebook.
The new iPhones also feature the A9 third-generation 64-bit CPU chip that operates 70 percent faster than the previous models. They also deliver 90 percent faster graphics processing.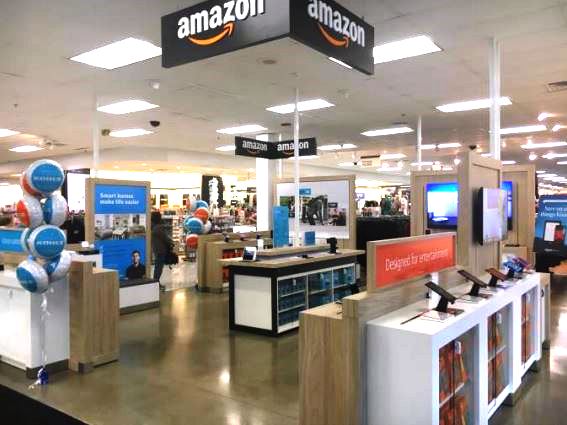 The front camera goes to 5 megapixels from 1.2 megapixels, and the TrueTone flash on the main camera now extends to the front camera to match ambient-color conditions for more true-to-life color.
Both also feature stronger aluminum and glass than their predecessors and faster LTE, moving to 300Mbps for the peak downlink speeds (Category 5) from 150Mbps (Category 4). The phones also get 23 LTE bands, up from 20, for global roaming.
Also new is a new rose-gold aluminum case option to join silver, gold and gray aluminum chassis.
Under contract, the 4.7-inch iPhone 6s starts at $199 for the 16GB model under contract to $399 for the 128GB model. They will also be available under carriers' installment-purchase plans.
The 5.5-inch 6s Plus will start at $299 for the 16GB model to $949 for the 128GB model. Both phones also continue to come in 64GB versions.
For its part, Apple also launched its own installment-purchase plan through its stores for unlocked models. The two-year plan lets users upgrade after a year. Prices start at $32/month for 24 months.
Apple Watch
The company introduced a new Apple Watch collection designed by Hermes, along with other new finishes and bands. They are available today. Apple Watch OS2, which supports native apps, is due Sept. 16. New apps include Facebook Messenger and iTranslate.