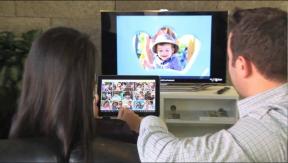 Washington – The National Retail Federation (NRF) reported today that 37,600 retail jobs were added in October.
The October figure brings the yearly total of new retail jobs to 295,000, a 2.4 percent year-over-year increase. The only retail segment that did not see an increase was clothing stores, the NRF said.
For the holiday season, the NRF is forecasting its industry will hire between 720,000 and 780,000 season employees this year and experience a 3.9 percent increase in sales.