Bob Baird, whose career spans 50 years at some of the biggest names in retail, and helped make The Home Depot a destination for major appliances, has left the chain he called home for the past 15 years.
The kitchen and appliances merchandising VP, whose decisions helped shape the white-goods industry, formally stepped down May 1, when he passed the baton to an early hire, David Passafiume, and entered semi-retirement.
But Baird's legacy long predates the No. 1 home improvement chain. The retail veteran started out half a century ago toiling in a Montgomery Ward warehouse, and working his way up to appliance sales associate.
From there he moved to Maytag, still a standalone company, where he was grounded in the fine arts of research, forecasting, planning, procurement and sales management.
See also: Reflections On An Industry: Bob Baird Looks Back … And Ahead
Baird would later apply those lessons at Fred Schmid, the former mountain-region CE chain, where he served as a merchandising and marketing senior VP, and at Circuit City, where he headed up the Northern California territory as a regional VP.
Continuing his CE sally, he next joined The Good Guys, the legendary West Coast electronics chain, where he assumed the top marketing and merchandising mantle before returning to Montgomery Ward.
He ended his five-year engagement there as hardlines general merchandise manager over appliances, electronics, furniture, automotive and jewelry, with responsibility for 45 percent of Ward's total business as well as its e-commerce efforts.
Baird circa Circuit City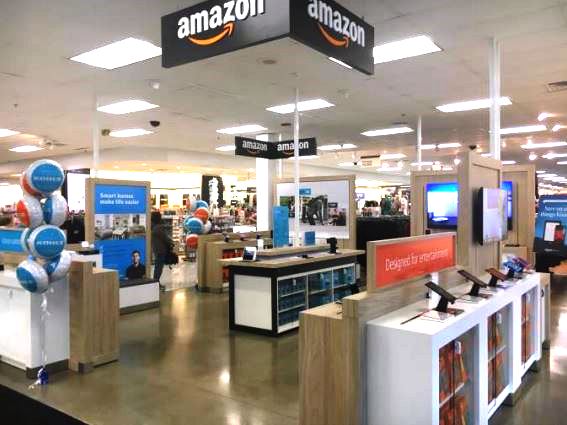 Baird finally came to Home Depot in 2001 as a global appliance merchant with the task of building the company's small and largely GE-based white-goods business essentially from scratch.
As a divisional merchandise manager and later merchandising VP for kitchen and appliances, he brought the core Whirlpool, Electrolux/Frigidaire, Samsung and LG brands on board, and over the past decade — one of the roughest for housing, appliances and retail — nearly doubled the company's white-goods sales to more than $4.8 billion, behind only Lowe's and Sears, according to TWICE's annual appliance retailer rankings.
Besides achieving national appliance predominance for Home Depot, Baird is credited with bringing color to the business — and not only through the force of his personality. A visit to LG's facilities in Korea, where he spied a red vacuum cleaner, sparked the idea for a similarly-colored laundry pair, and his resulting order of vibrant washers and dryers quickly sold out.
Now semi-retired, Baird nonetheless plans to remain active in the appliance industry through a newly launched consultancy business.