Legacy CE is rife with sleepy, commoditized product categories but few have been as marginalized as PCs.
Enter Mike Abary, a former Samsung (Chromebook) and Sony (Vaio) computer exec who was tapped by Lenovo to help stir the pot.
Three years into his tenure as VP of the company's North America consumer business, Abary's bi-furcated strategy of opening up the mass merchant channel (Costco, Walmart) while introducing innovative, mid-premium-tier products (Yoga and Flex 2-in-1 laptops) has made Lenovo the fastest-growing PC brand at retail for seven consecutive quarters.
A tough feat, he conceded, given the past three years of PC industry sales declines as share shifted first to tablets and then to smartphones. Also stuck in the mud is a $500 average selling price (ASP) that accounts for 70 percent of the business and which manufacturers and retailers just can't seem to shake.
"We asked ourselves, 'What do we need to do stem the tide? How do we get back to being a growth category?" he recounted to TWICE.
One way is through incremental improvements. After being first-to-market with a foldable laptop and touchscreen for Win8, Lenovo pushed the envelope with Flex's 360-degree clamshell; followed that with watchband hinges; and, for Yoga, introduced 14-inch WQHD panels within a smaller, lighter 13-inch footprint.
"We try to innovate to stay ahead of the competition and to delight the customer by exceeding expectations, but it's still a highly commoditized category," Abary said.
So, just like the Air Force, Lenovo is aiming high by pushing the throttle on its nascent gaming business. With a growing number of gamers switching from consoles to computers, and an abundance of popular titles, $1,000-plus gaming PCs have become the category's only other growth segment besides convertibles, Abary noted, making it a major focus going forward.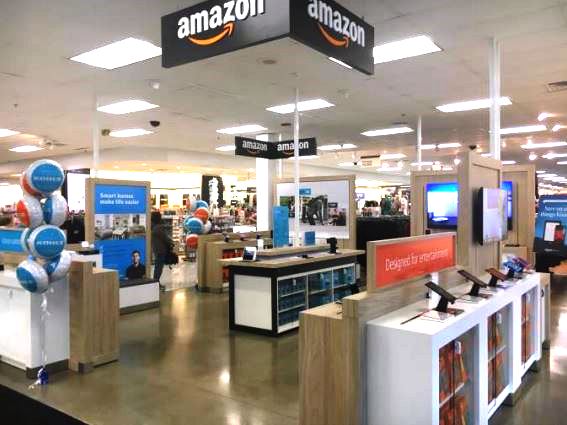 Lenovo's new Legion line of gaming PCs includes the VR-ready Y720 laptop.
To answer the call, Lenovo recently launched a new gaming sub-brand called Legion; introduced a powerful new gaming desktop that's compatible with Xbox and is Oculus-and VR-compliant; and is planning two new notebook platforms for later this year.
Together with additional new two-in-one models, and ThinkPad's continued expansion into retail, Abary is predicting that he'll outpace the market's growth once again, with an equal balance of sub-and above-$500 devices.
Meanwhile, Lenovo will also be punching out into new categories. Coming this June: its first wireless smart-home speaker, dubbed Lenovo Smart Assistant, that will be based on Amazon's Alexa AI platform and will be priced to hit a $129 price point. (A $179 stepup model with Harman Kardon-enhanced audio may also be forthcoming.)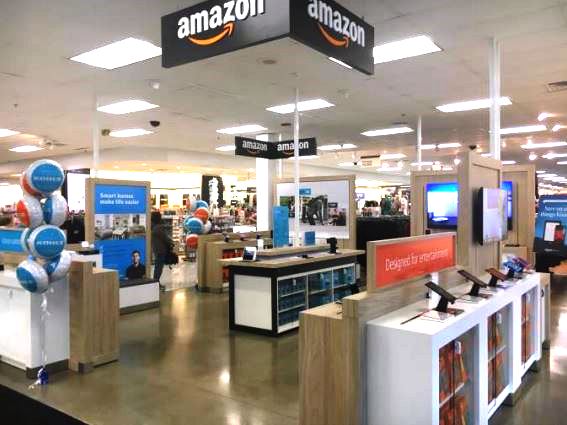 Lenovo will be entering the AI waters this June with its first voice-controlled smart speaker, the Alexa-based Lenovo Smart Assistant.
Also on tap is a head-mounted device (HMD) based on Microsoft's HoloLens technology and priced below Oculus Rift. Expect that in time for back-to-school.
Looking ahead, Lenovo is exploring new camera and inking/pen technologies and other practical applications to drive its PC business, while Abary knocks on new doors like the rent-to-own and military channels, and extends its reach to NATM's big-box retailers through a distribution arrangement with Tech Data.
All things considered, maybe the PC business ain't so bad after all.
Latest posts by Alan Wolf
(see all)