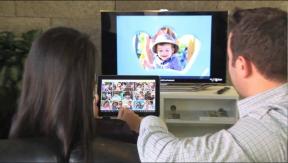 San Diego — Grace Digital introduced the 3-Play Bluetooth audio receiver, able to connect three smartphones to one stereo for multiple sharing.
The device can store up to seven devices, and its rechargeable lithium-ion battery has a life of more than 10 years, the company said. It can be connected to RCA or 3.5mm input.
It is currently available for a $99.99 suggested retail.