Apple announced its much-anticipated 175-acre campus in Santa Clara, Calif. — officially titled Apple Park — will open to employees in April.
Originally envisioned by Apple founder Steve Jobs, Apple Park has a circular main building that is 2.8 million square feet and "clad entirely in the world's largest panels of curved glass," according to the company. It will also include a 1,000-seat auditorium known as the Steve Jobs Theater, with a ceiling-supporting glass cylinder measuring 20 feet tall and 165 feet in diameter.
Apple Park will feature a visitors center with an Apple Store (of course) and cafe open to the public, while employees can take advantage of a 100,000-square-foot fitness center, "secure" R&D facilities, 2 miles of walking and running paths, an orchard, a meadow and a pond.
The full move from its current offices in Cupertino, Calif., involves 12,000 employees and will take over six months, Apple said. Construction will continue through the summer.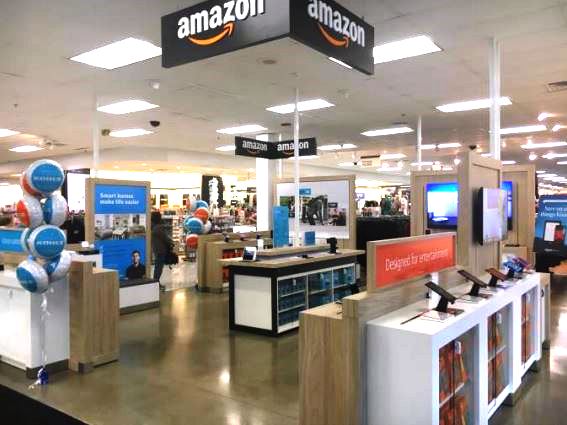 "Steve's vision for Apple stretched far beyond his time with us. He intended Apple Park to be the home of innovation for generations to come," said Tim Cook, Apple's CEO, in a statement. "The workspaces and parklands are designed to inspire our team as well as benefit the environment. We've achieved one of the most energy-efficient buildings in the world and the campus will run entirely on renewable energy."
According to Apple, the campus has replaced 5 million square feet of asphalt and concrete with grassy fields and over 9,000 native and drought-resistant trees. It is powered by 100 percent renewable energy and will reportedly run one of the largest on-site solar energy installations in the world. It is also the site of the world's largest naturally ventilated building, according to Apple, which said requires no heating or air conditioning for nine months of the year.
Although Apple provided just a few official photos of the new campus, curious consumers have been flying drones overhead for quite some time and uploading the videos to YouTube.