NEW YORK – March 31, 2017 –Zound Industries, home to brands Urbanears, Marshall Headphones, Coloud and Molami, held its first United States based retailer's summit Tuesday, March 14 in New York City. Zound Industries is continuing a path of increased sales year after year, with 2016 being a record year for the company, reporting an annual turnover of more than 115 million USD.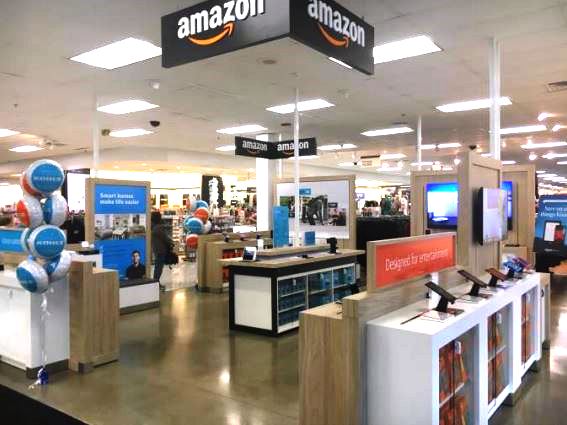 Headquartered in Stockholm, Sweden, Zound Industries was founded at the end of 2008, and its first products hit the market in December 2009. Since then, it has sold over 15 million products, established four brands to connect with different audiences, set up distribution in more than 100 markets, and are widely available at over 20,000 locations globally.
"Our aspirations for Zound Industries' continued journey are high," stated Pernilla Ekman, CEO of Zound Industries. "We are growing faster than the headphone and speaker market altogether, giving us the ability and confidence to continue expanding and growing in the years to come."
This year's retailer summit, hosted for the first time in the U.S., saw attendance from big name retailers such as Macy's, Brookstone, Amazon, and T-Mobile, among many others. In total, there were 26 retailers and 85 attendees from North and South America in attendance.
The focus for the retailer's summit was the vision for the company in 2017 and early 2018, specifically with its two brands Urbanears and Marshall Headphones.
Consumers have come to expect user-centric products from Zound Industries and the company is launching a range of new innovative products this year while continuing to invest heavily in design and product development.
Retailers experienced each brand personality in separate presentations held at off-site locations. Urbanears was held in a sleek townhouse located in downtown New York City, decorated with Urbanears' products, which told the story of three young adults living in an urban setting. Then, attendees were presented with a change of scenery at the Engine Room, where they experienced the grunge and classic "rock-n-roll" vibe of the Marshall Headphones brand. The night was topped off with a classic Swedish Midsummer's Eve-themed dinner party, where guests were treated to food by award-winning Swedish chef, Jonas Dahlbom, who placed second in the Chef World Championship.
By basing its retailer's summit in the United States, Zound Industries looks to set the foundation for a stronger presence in American-based retail stores.
About Zound Industries:
Based in Stockholm, Sweden, Zound Industries designs, develops, produces and sells headphones and speakers under several brand names, including Urbanears and Marshall. The company is represented in over 100 markets, with a leading focus on the Nordic region, the US, France, Germany, the UK and China.
Latest posts by Nicole Brandfon
(see all)